Greta thought that she was going to a year-round playground. Xavier knew better.
"Isolation in the reunion," he told Greta.
"What does that mean?" she asked?
"If we go to the reunion, we will be isolated away from each other. It happens every time I bring a girl."
Greta playfully punched him in the arm. "Stop it with your silliness."
"I'm not kidding," Xavier's face was solemn, which Greta started to pick up on. "You don't understand what happens at my parent year-round playground. It's ... a nightmare. Babies crying. Horses neighing. No one has compassion for one other."
"Stop it. Surely they can be that bad. They did produce you." She leaned in to kiss him. Touching her lips to his, she felt his ice cold lips and leaned back out. She played with her left pant leg at the knee.
---
---
Albert's hair was the color of poached Salmon, his hands were stained brown, and his wife had a crying baby.
"Welcome back to the year-round farm," said Albert wrapping an arm around his favorite cousin, "Xavier. It has been a few years."
Xavier could still remember the landscape, the green, lush trees scattered among the rivers. The trees were twenty men deep and six hundred men tall. The smell of ships being made lingered in the air, traveling up his nostrils. It reminded him of what Albert was capable of.
Xavier force a smile and a response, "Nice to see you, Penny."
"Ha! I haven't heard that name since you left. Come now, who is this pretty lass?" As he gave his best impersonation a Micheal Jackson moonwalk, he was beside Greta, his eyes violated her soul.
---
---
She was coming home drunk. This is the way it begins - always Xavier reminded himself.
He next saw her walking out of the door seconds after she entered the barn.
No. She was just here. Xavier watched drool drip from his bruised mouth. When it hit the dirt, Greta walked back in.
"Greta. Untie me."
She didn't respond. It was like she couldn't even hear him.
"Greta. Sweet Greta. Untie me."
Greta left. Her movements were robotic.
Xavier knew what the liquor did. Still, he allowed himself to come back to the year-round playground, back to the trauma, back to the relentless beatings that caused his breaks in memory. Where was Greta? He looked around. She came back through the door again.
His grasp on what was going on slipped in and out between the tin moving up and down and the chains wrapped around his body.
Something was different in the drink this time.
"Greta, untie me."
Greta strolled over to where he was tied up to the ladder and gave it a shove, sending Xavier down a hole into water that had been still for months and growing with life that humans would be best to stay away from.
THE END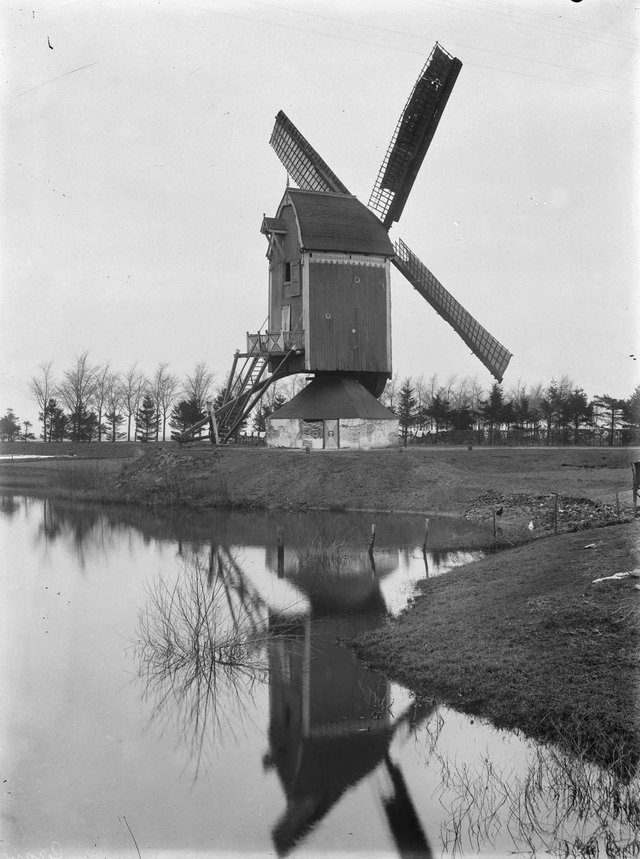 [source}(https://commons.wikimedia.org/w/index.php?search=water+grave&title=Special%3ASearch&go=Go&ns0=1&ns6=1&ns12=1&ns14=1&ns100=1&ns106=1#/media/File:Overzicht_molen_aan_het_water_-Grave-20084213-_RCE.jpg)
---
---
If you would like to find out what freewriting is all about, go here.

Regular Freewritehouse features
Announce the Adoptee -Monday
Recommend your Favorite Freewrite and Win SBI - Tuesday
We-Write and win SBI - Every other Wednesday
Freewrite Favorites - Thursday
Adopt Me!! -Friday
Over 20 Club - Saturday


# Badges

---
---
If you are enjoying my work, please -
===
Upvote my posts through steem auto and add the other people and groups you would like to support.

Support me and others through steembasicincome shares. (This also helps you because you will also get a share for sponsoring somebody.)
Affiliation links
Click here --> Steemmonsters. This is an official affiliate link. So, not only will you get awesome cards, but you will also be helping me out.
---
---
A project with me and the bananafish knights is yours to quest in.
Although the riddle has been solved by a magnificent sleuth, Quest in the Realms is out for you to explore.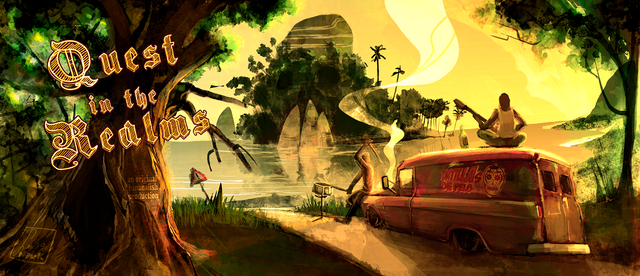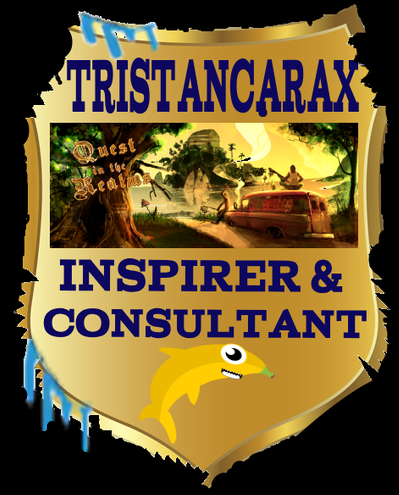 [created by @ brisby]
---
---
Tools:
---
---
Ongoing Contests
---
---
My Completed Freewriting prompts:
---
---
---
---
---
---
---
===
How can you make this table or create something even better?
stackedit.io, which is great for seeing what you are doing while you are building your page.