The Stall - Part 1
The Stall - Part 2
=========
The Stall - Part 3
"Hush. Come here. Look at the mice in the cage." She pulls my arm to bring me closer to her. "Wouldn't you like to have a couple mice for a science project. You do remember you need to come up with one soon. These mice would be perfect for something if you put your mind to it."
"Ya, sure. Whatever. Gab the mice and let's go. I really want to get to me homework." As I'm saying this I notice security going to the back where the stalls are. He is going into the one that I came out of. He exits with a handful of pants, shifting and checking each of the pockets. With a gesture of his hands that signal nothing is found in them toward a direction. I follow where his eyes are looking. It is the store manager. He must know something is up.
"Mom, can we go now. This place is making me feel queezy."
"We still need to pay for your clothes, and I'm going to by this cage with the mice. You'll think of something to do with them, sweetie. I'm sure of it."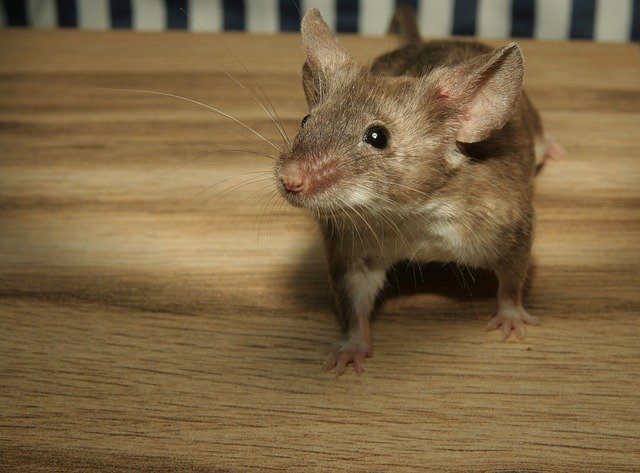 pixabay
=========
Day 220: 5 Minute Freewrite: Sunday - Prompt: mice
Freewrite brought to you by @mariannewest
My Completed Freewriting prompts:
Weekend Free Write: