The players go around in a circle. This is the local derby.
We are going to play a game.
I think I smoked too much weed.
Local derby.
The form is going to get very sloppy.
If we going to where they wish us to be, will we be walking into a trap?
Here are the local derby we have the finest of women brought in from the province of Quan Shijie. Touch all that you like. They are your property.
Marks on the neck show that he was hanged at the derby. Who would do such a thing?
Just trying to get these thoughts out as fast as possible.
I had some to drink yesterday and today. I really need to stay away from alcohol. It makes me so very tired.
This is where the black widow sinks her fangs into you.
For a full year, I want you to write about a derby.
Shit I lost the original phrasing. I do that, you know. For get names and where I was going.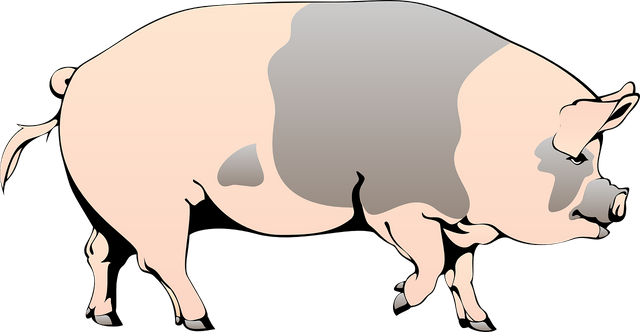 source
---
---
If you would like to find out what freewriting is all about, go here.

Regular Freewritehouse features
Announce the Adoptee -Monday
Recommend your Favorite Freewrite and Win SBI - Tuesday
We-Write and win SBI - Every other Wednesday
Freewrite Favorites - Thursday
Adopt Me!! -Friday
Over 20 Club - Saturday


# Badges

If you are enjoying my work, please -
===
Upvote my posts through steem auto and add the other people and groups you would like to support.

Support me and others through steembasicincome shares. (This also helps you because you will also get a share for sponsoring somebody.)

Click here --> Steemmonsters. This is an offical affiliate link. So, not only will you get awesome cards, but you will also be helping me out.
---
---
Coming to you from arcange, a friendly warning to all who want to be successful on the steemit platform:
A bit of paranoia is the basis of security.
There are a few simple rules to follow in order to avoid having your account hacked:
Rule 1: NEVER, I repeat, NEVER use or give your owner key or password!
Rule 2: Use your posting key to login, post and vote on trusted websites like steemit.com or busy.org.
Rule 3: NEVER give your active key as this key allows to control your funds! Only use your active key for special operation like money transfer or account update on trusted websites like steemit.com.
Rule 4: Anywhere else, if you are requested to provide any of the above key: RUN AWAY!!!
---
---
Tools:
---
---
Ongoing Contests
---
---
My Completed Freewriting prompts:
---
---
---
---
---
---
---
===
How can you make this table or create something even better?
stackedit.io, which is great for seeing what you are doing while you are building your page.