I push you hard because you have the drive, and the training you receive here will give you the confidence to overcome the obstacles you will face when you leave this program.
We will relentless test your mind, spirit, body each and every day you are with us. If you wish to quit, ring the bell and walk away.
Your loyalty toward your squad will have to be unquestioning if you are to succeed at completing the obstacle courses we have laid out before you. When the sweat drips in your eye, which is followed by a stinging feeling, your squad will be there ready to give you the assistance you need to keep you headed forward on this difficult and windy path.
Self-sacrifice will be required. Some of you may have to carry the biggest person next to you without regard for your life. This will be the toughest lesson for some of you.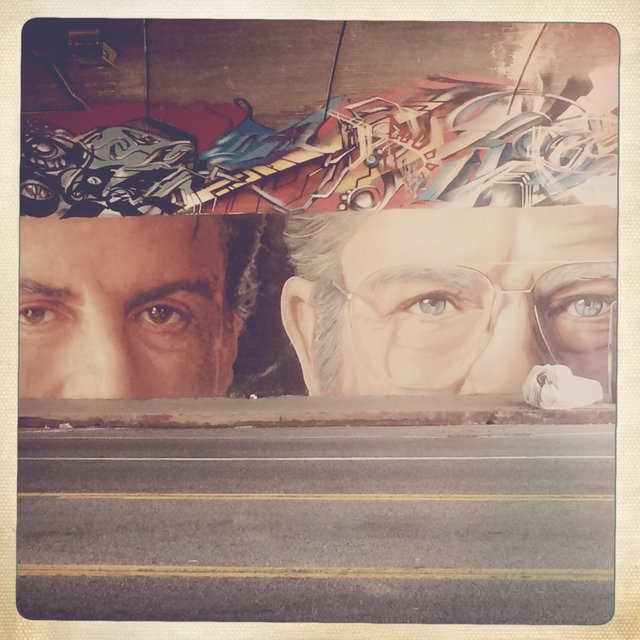 [Photo taken by me]
===
If you would like to find out what freewriting is all about, go here.
---
---
# Badges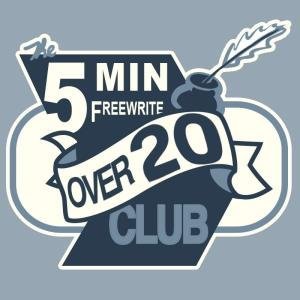 If you are enjoying my work -
---
---
Tools:
---
---
Ongoing Contests
---
---
My Completed Freewriting prompts:
---
---
---
---
---
---
===
How can you make this table or create something even better?