The Stall - Part 1
The Stall - Part 2
The Stall - Part 3
The Stall - Part 4
The Stall - Part 5
The Stall - Part 6
The Stall - Part 7
==============
"Have a good rest of the day, Gabriella." The detective then turns a full one hundred and eights degrees on his heels and heads back to where C and the security guard are waiting. "I'm going to take C in for trespassing, and you are going to search the store again. The stash must be here." The security guard nods his head, lets the detective take control of C's arm, and heads off to do more searching.
"You have nothing on me that is going to stick," says C.
"We," says the detective looking toward the head manager at the store, "will find a way to put you away for at least one year."
"You can bet on that you homeless piece of trash. Don't ever come in here again!" the manager exclaims.
"You always picking on me for minding my own business, Detective," C says as he is led out of the store.
"That was exciting," Mom says once they are out of the store. "I'm going to have fun with this one. He looks like a lovely man."
We pay for our items of clothing and the cage with mice and leave the store.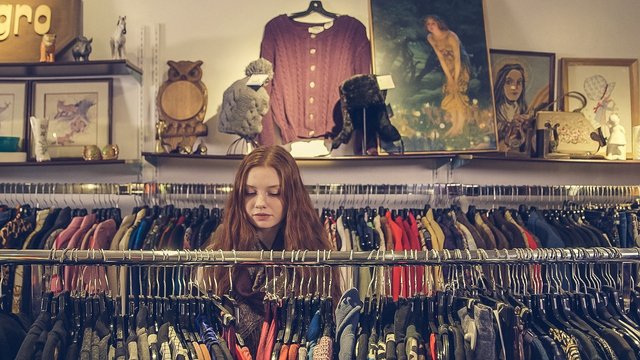 pixabay
============