My appetite is fulfilled for the moment. I've gotten the computer that I had my eye on for about a months and I half. It is nice to type on a real keyboard again.
I ate some oatmeal with maple spice. That is fixing my need for the appetite to be fulfilled. I must keep going. My brain is foggy. Give you one guess as to why.
hmm... what are we going to say when the crowd gets here? They are going to wet our appetite, first with a dish of shrimp, olives, grape seed oil, and a tasty cheese made from non-dairy products, which you cannot really call it cheese but whatever...
The timer is ticking away. Is this wetting your appetite? Here, have some oatmeal.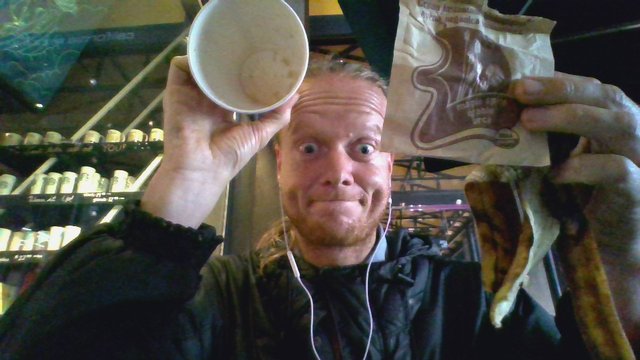 p.s. You'll have to give me some time to figure out the computer. I don't know where a simple note taking program is located and I haven't imported my notes from my phone either. 8-)