@mariannewest is having a hard time with life right now. Let me have the honor of telling you what I think is going on with this woman.
It all started at the flea market. A man selling his lemonade, free from man-made chemicals, sold her a drink. It made her feel good.
She got the urge to run around the block. There, she took a van. She drove through the night until she reached a town where no one would recognize her.
She walks into a flower shop. "I'll have three dozen of those," pointing to the purple ones.
"But, miss. Those are special. They make you see things."
"I know. That is why I want them."
He packs them up and takes her money. She's out the door and BAM! a meteor falls out of the sky. She eats the flowers, which gave her the ability to see non-existing life forms.
You're following me thus far, correct? haha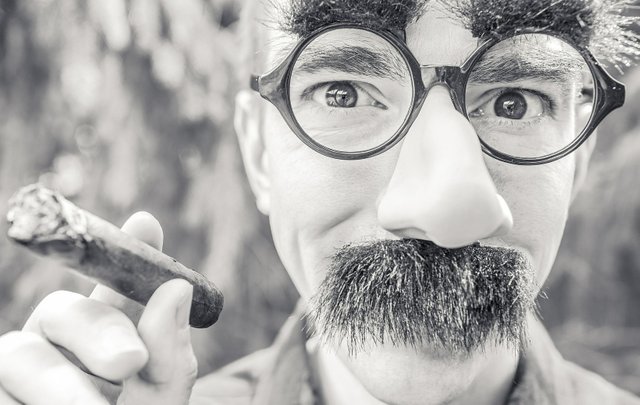 pixabay
===
If you would like to find out what freewriting is all about, go here.
---
---
# Badges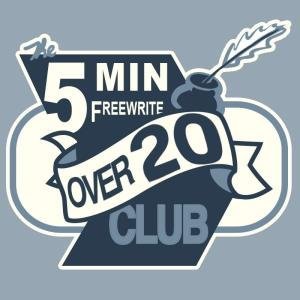 If you are enjoying my work -
Upvote my posts through steem auto and add the other people and groups you would like to support.
---
---
Tools:
---
---
Ongoing Contests
---
---
My Completed Freewriting prompts:
---
---
---
---
---
---
===
How can you make this table or create something even better?