Hardboiled minds
Can be found in the mines.
I'm not one to gossip.
A match was lit.
A burst of smoke,
Pushed by the growing flame,
Came out of the hole.
I've got nowhere to go.
That is loving.
Love. Love. Love.
Hardboiled minds.
A dream on busses
Filled with water.
Grab a snorkel.
We are going under.
Caves we will follow,
Taking the chance of being swallowed.
Hardboiled minds,
These are my kind.
Sleep in the room.
The one with the perfume.
The smell of White Musk
Filling my nostrals.
Time warp past dimensions
Transfixed in meditations.
Drumming to the beat
Is bringing up the heat.
Hardboiled minds.
===
If you would like to find out what freewriting is all about, go here.
---
---
# Badges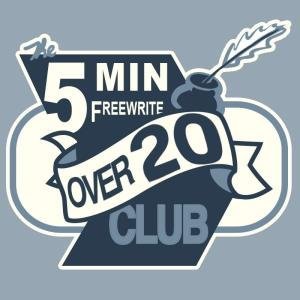 If you are enjoying my work -
---
---
Tools:
---
---
Ongoing Contests
---
---
My Completed Freewriting prompts:
---
---
---
---
---
---
===
How can you make this table or create something even better?