You have all seen it. It stares at you in the supermarket. It stares at you in the bank line. It stares at you while you walk into your house at night. There is no way to get rid of it, but you will try.
You take out the can of raid and spray under the sofa, in the back of the hall, under the toilet seat, and all of the cupboards. They still keep coming out of the cracks so you will move to a gluey substance.
By the end of the day, your house has gotten the much needed "repairs." However, they are still finding their way in. You look around. Maybe it is the screen door. You order your very first vacuum seal door and have it installed immediately. Those little fuckers are still getting in. You check the windows.
You order the high tech windows they use to build a spacecraft with. You are not going to take any more chances. Installed. How in the hell?
There must be copies upon copies. These things would stop multiplying.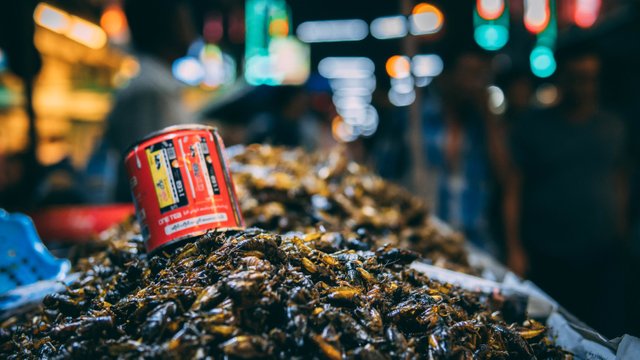 unsplash
=====
Freewrite brought to you by @mariannewest
If you would like to find out what freewriting is all about, go here.
Badges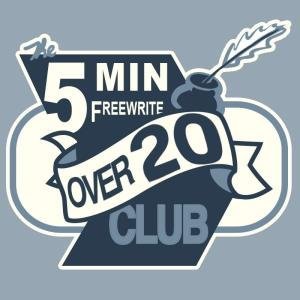 If you are enjoying my work -
Upvote my posts through steem auto and add the other people and groups you would like to support.
Tools:
My Completed Freewriting prompts:
Weekend Free Write: