It was my first time in an airplane and I was nervous. Still, it was totally unexpected when a nun in front of me got up from her seat, came to me, and started a striptease performance.
I would have pushed her off immediately; however, I am attracted to a woman in uniform and this nun was hot. My defenses were at there weakest.
The passengers watched. It wasn't like a creepy "Oh! Hey. That sort of shit is not tolerated in our culture" watch, but like they were watching the filming of a t.v. show.
She put her hand down my pants. My dick grew double the length of her petite hand. She took her hand out, wet it with her tongue, and went back under for another feel.
She was jerking me when the captain came to the seat in front of me, kneeling in the seat so that he could face my direction.
"Whoa! Sunny. Looks like you got a stiffer. Is her hand grip too tight?"
I could do nothing but moan out, "Yes!"
When he saw the rip in her dress, he had a hard time controlling his anger. "Now that is something that is not accepted. We don't rib a nun's dress."
Before I could protest, after he violently pushed the nun into the arms of nearby passengers, his hands were all over me. One, two, three square hits to the face and my lights were out. I felt my head smack the floor.
I wish I could say that was the end of that experience.
The pilot had me thrown off the plane. I was now in the hands of the TSA. "Groping a woman. You don't say. We'll sure teach him." I was taken back into the back of the back that had no more backs.
"This is the end of the line," one of them says as they toss me to the floor. They come over and take off the blindfold they had used to keep me from knowing where they were taking me.
Looking around the room, I spot a creature with drool coming out of its mouth. It steps into the light. It is a giant rat with a heavy set of gear like a commando going to war would use. "I knew my minions would bring my lunch soon. They are so faithful."
Tears formed in my eyes. A lake had developed below me before the clock on the wall struck 9.
There were clouds in the sky. Where the hell was I? Does it matter? My power of flight allows me to leap to the top of the building. There is nothing but dust around for ten miles.
I get hit in the arm by an object the size of a baseball.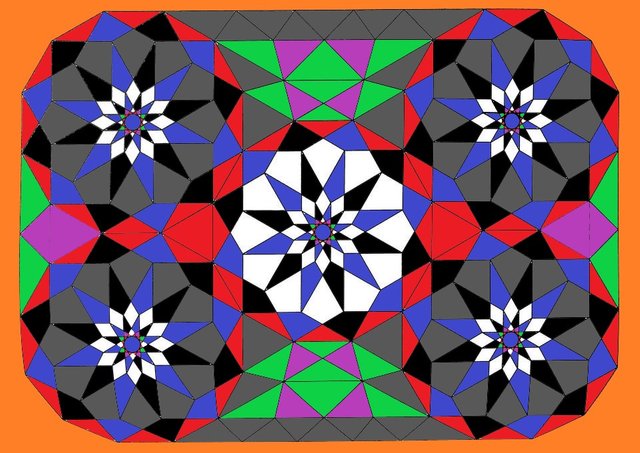 ===
Freewrite brought to you by @mariannewest
If you would like to find out what freewriting is all about, go here.
---
---
# Badges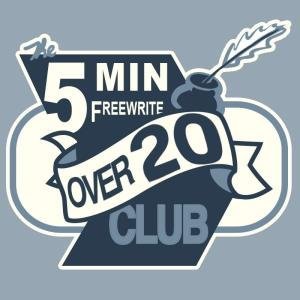 If you are enjoying my work -
Upvote my posts through steem auto and add the other people and groups you would like to support.
---
---
Tools:
My Completed Freewriting prompts:
---
---
---
---
---
---
===
How can you make this table or create something even better?