I had barely stepped out of the church when I felt the first drop on my head. I looked up. The rain has started to fall earlier than expected. The work for the day was still going to have to be done. This was not the best time to be riding Buck, the one horse that hated with a passion being out in the rain, but there was no other choice. The feed must get scatter regardless.
Steven grabs my hand, shakes it, and tips his hat with his free hand. "Good luck today, ol' boy." He laughs and walks off.
Sally walks up to my side and grabs my arm. She lift's an umbrella over our heads. With the children close behind, we walk to the car and pile in.
Sally turns on the radio. Attention shoppers! The best deals you have ever heard of ar... I turn off the radio. The rain drops get larger as we drive down the road.
"Dad, I'm hungry," Jr. says.
"All that I have at the moment," I reach under my seat and grab the first can I feel, "are some beans. This will hold you over.
"Some people can eat beans with abandon and never suffer side effects. That is not me. The magical fruit makes me toot. Do you want to be in a car with me? What else do you have."
Sally reaches into her purse and finds some beef jerky. "This will tie you over until we get home."
I am thinking about the work that has yet to be done. Without the money to hire a few hands, it will take a couple weeks longer. If only Sally would stop giving to the collection plate. I see what the pastor is doing with it. He pretends he is fixing up the church real nice, but when observed closely, you can see the cheap material he purchased. What was he doing with the rest of the cash?
I recalled what the pastor had said up on the stand, "Remember that not all is sweet is the best thing for you. A little bit of life must be sacrificed to God. You are his children. Give to the collection plate. Be right with God and he will ensure you have the sweet things that are best for you."
I could hardly stay awake while listening to that man speak. Sally was always wide-eyed. She loves his tone of voice, his passion for telling stories.
"It would be best if you didn't give to the church. We need the cash to fix the farm."
"The Lord will take care of us because we are willing to make sacrifices," Sally says.
The boy chimes in, "Dad, you wouldn't want us to go to hell, would you?"
"You're not going to go to hell for not giving to that man," I say.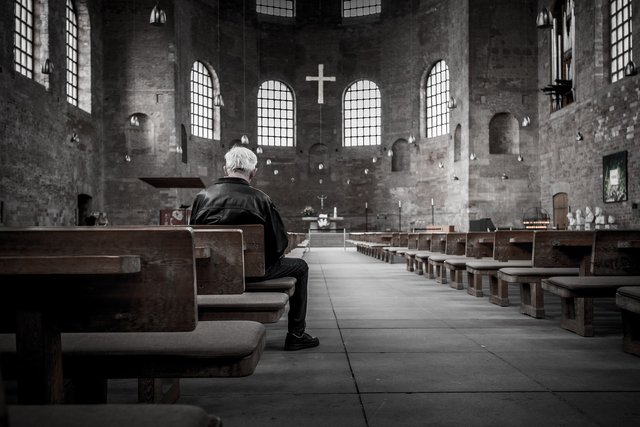 pixabay
============
Freewrite brought to you by @mariannewest
If you would like to find out what freewriting is all about, go here.
Badges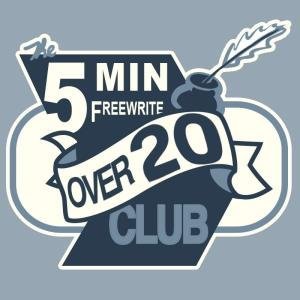 My Completed Freewriting prompts:
Weekend Free Write: