Lets talk about the trigram Sun, which may be translated to mean wind or wood.
Wind brings about dispersion. Have you ever been able to find what was lost when the wind took it? Have you thought about how some plants cross pollinate with other plants?
Wind is a force that has the power to bend things. If you are to tight and use only yang when the wind picks up to an unbelievable speed, you will crack. If you are to soft and use only yin, you will crack. When you want to move with the wind, be like that of the bamboo.
Sun is the eldest daughter. The guideline, work; It is the color white; it is long; it is high, it is the advance and retreat. Have you felt the wind guide you along a path?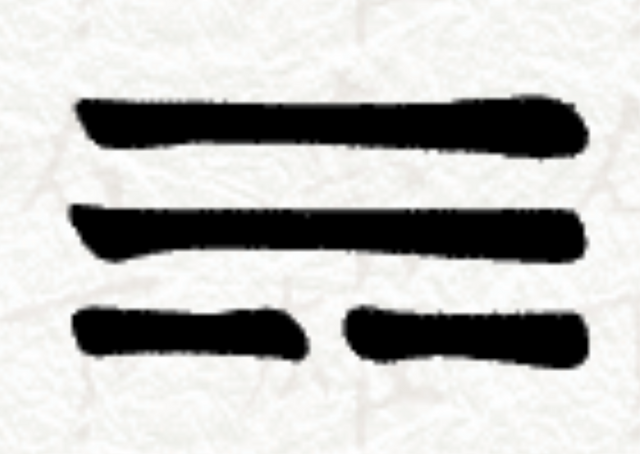 ==================
Freewrite brought to you by @mariannewest
If you would like to find out what freewriting is all about, go here.
My Completed Freewriting prompts:
Weekend Free Write: