Who can comprehend the number quadrillion? Can you imagine counting up to that number? A quadrillion! Wow!
That might be more than the plants there are in the solar system.
Who is going to perform tonight? I think the guy who is mumbling to himself and rubbing his head with his hands would do a fine job at a one-man show. We could see if we could get a quadrillion people watching. That means more babies will have to be created and quickly. This man isn't going to be around forever!
A security guard wakes up one of the people who is sleeping at the computers. This is a normal thing. The person doing the sleeping starts to get irate. Security gets a little more hard headed. They both dig in their heels. Who will back down? The man without the gun of course.
The man shouts, "shut up," points a finger, and steps up with his chest puffing up to the security guard. This security guard is doing a good job at remaining calm while getting the irate man to leave. A quadrillion problems present themselves every day.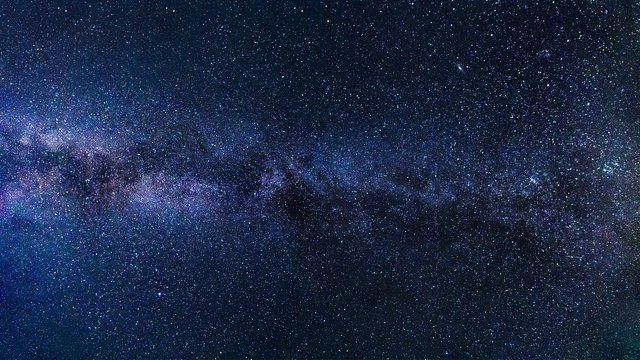 pixabay
==================
Freewrite brought to you by @mariannewest
If you would like to find out what freewrting is all about, go here.
My Completed Freewriting prompts:
Weekend Free Write: