What would you sell-out for?
What is a sell-out? Does it change with the times or stay the same?
Who has sold-out? What did you think of them and what do you think of them now?
What has kept you from selling-out?
This has got to go somewhere. I'm going to type. I haven't typed much all day. In fact, I'm not typing much at all. The rambling of words is scrabbling my brain enough that I cannot possibly make sense of anything at the moment.
There was this heavy Christianized older Jewish woman who had a bottle in hand. The bottle had a small amount of red liquid in it. Maybe it was wine. She attempted to convince me Jesus was real without acknowledging he went into Africa to learn the "Mystery Traditions" the Afrikans had to teach at that time, nor would she acknowledge the fact that the 3 major religions of the world, originated in Afrika long before the King James Version of the bible. She sprayed my stuff with whatever was in her bottle.
I stood up and demanded that she leave.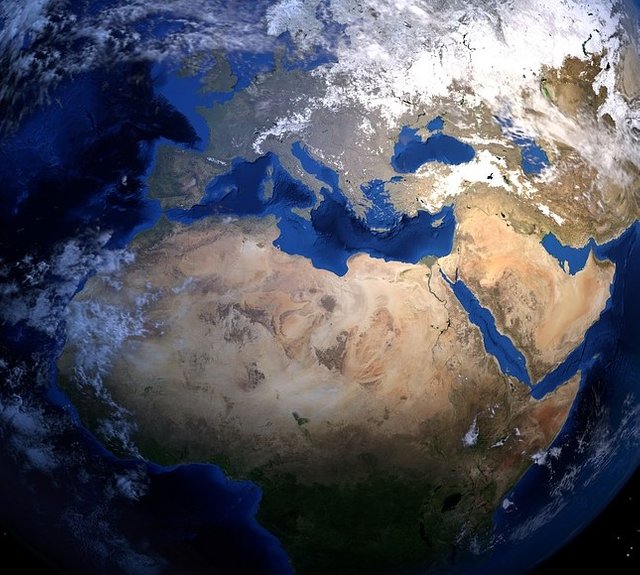 pixabay
==========
Freewrite brought to you by @mariannewest
If you would like to find out what freewriting is all about, go here.
Badges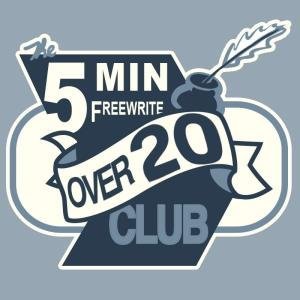 My Completed Freewriting prompts:
Weekend Free Write: