Continuation of Late
========
Vick! Vick! Vick! - clap of the hands
"Vick!" Sam's hands are waving in front of my face.
I'm back in my body now as my conscious comes back online. I'm laid out face down on the floor where I had fallen, after hitting the table hard with my head. I saw a smashed banna on the corner of the table, next to the blood stain. My head felt like it was going to explode all of a sudden. I wanted to scream out but the pain locked my vocal cords. My face contorted in all different directions and my face grew red hot. My body wasn't obeying my command to move out of the position I'd fallen in.
Sam, petrified by my site and not sure what to do, frantically rushes to the phone and is dialing 9-1-1 when his parents come through the door laughing and touching each other, full of energy from the great times they spend together when out-on-the-town. It was then they saw the body on the floor and a head oozing out blood on a freshly recarpeted, white floor.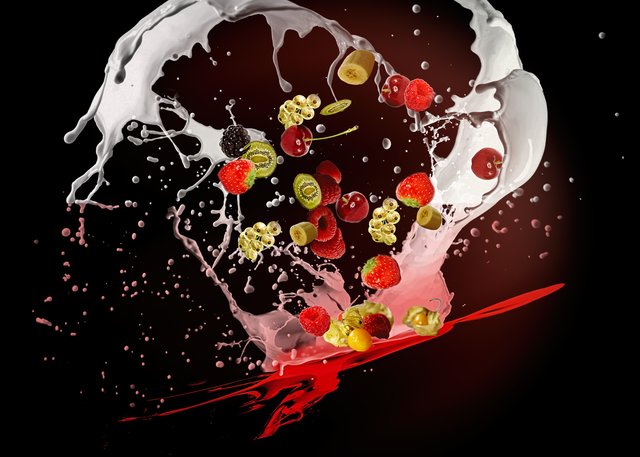 pixabay
=======
Freewrite brought to you by @mariannewest
Day 201: 5 Minute Freewrite: Monday - Prompt: banana
My Completed Freewriting prompts:
Weekend Free Write: