Get your fried chicken here. It is filled with all of the preservatives you love. You'll be dancing in the rain after you try these amazing things.
You'll want to sit on the couch for hours smoking your bud and munchen down on some down-home fried chicken. You'll put your feet up on the couch with your shoes on. Does this make any sense?
Fried chicken. Your kids will not want anything else for dinner once you give you our fried chicken. No more homework. They will be sitting on the couch with you smoken all of your bud and hogging the video game if they can keep their eyes open.
Who doesn't love the smell? I knew I had you with the smell. Oh! Never mind the rubber mat smell. Let me turn your attention to what this appetizing meal will do for your body ... on second thought, let's get back to the happy image of you sitting on the couch, smoken your bud, and shoving this in your mouth.
================
Freewrite brought to you by @mariannewest
If you would like to find out what freewriting is all about, go here.
Badges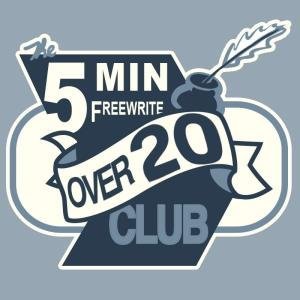 If you are enjoying my work -
Upvote my posts through steem auto and add the other people and groups you would like to support.
Tools:
My Completed Freewriting prompts:
Weekend Free Write: