Bark in the pale moonlight
under the flight
of a million bats
Stand next to the bark
let your back arch
after your parched
I'm not the one
who wanted to load the gun
We all thought that was going to be fun
until you pulled the belt and triggered the gun
Buried here under the bark
The dog's bark breaks me away
The snail is playing coy
A whip of a tail and the dog dies
Damn. Two burials under the bark.
Would you like a cart?
I think I'll have to do my part.
slider into the next part.
haha. raving mad lunatic
sings with a metal mike in hand
Still thinking he's a part of the band
His shoes, made of bark.
Bark up the tree did the dog.
Down looked the squirrel
holding onto the bark
shaking its tail.
---
---
If you would like to find out what freewriting is all about, go here.

Regular Freewritehouse features
Announce the Adoptee -Monday
Recommend your Favorite Freewrite and Win SBI - Tuesday
We-Write and win SBI - Every other Wednesday
Freewrite Favorites - Thursday
Adopt Me!! -Friday
Over 20 Club - Saturday


# Badges

---
---
If you are enjoying my work, please -
===
Upvote my posts through steem auto and add the other people and groups you would like to support.

Support me and others through steembasicincome shares. (This also helps you because you will also get a share for sponsoring somebody.)
Affiliation links
Click here --> Steemmonsters. This is an official affiliate link. So, not only will you get awesome cards, but you will also be helping me out.
Do you have eyes that see the larger picture? If so, feel free to connect with me. I can help answer questions and get you signed up.
---
---
A project with me and the bananafish knights is yours to quest in.
Although the riddle has been solved by a magnificent sleuth, Quest in the Realms is out for you to explore.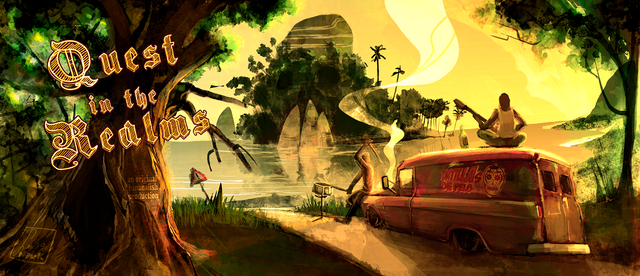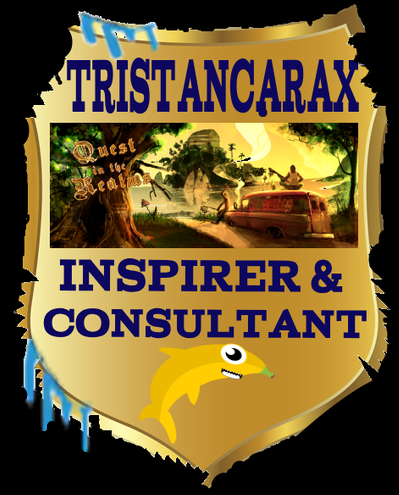 [created by @ brisby]
---
---
Tools:
---
---
Ongoing Contests
---
---
My Completed Freewriting prompts:
---
---
---
---
---
---
---
===
How can you make this table or create something even better?
stackedit.io, which is great for seeing what you are doing while you are building your page.