The Stall - Part 1
The Stall - Part 2
The Stall - Part 3
The Stall - Part 4
The Stall - Part 5
=======
"C, where did you stash it. We have reliable witnesses that saw you take it."
"Always trying to keep a man down on his luck down, aren't, Detective?"
"Wait here."
As the detective spoke into the ear of the security guard, I placed the items from my pocket into a pocket of my mom's purse when she was looking at a magazine. This pocket she never used.
The detective came over to where we were in line. "Excuse me, miss."
"Oh. Hello. Mr. ..."
"Detective Johnson. and you are."
"Gabriella. Gabriella Smith." My mom always gave a fake name when she was nervous and a little smitten with a new man. She once told me it was to "protect herself" but from what I haven't to this day understood. OH NO! Her eyebrow has started twitching.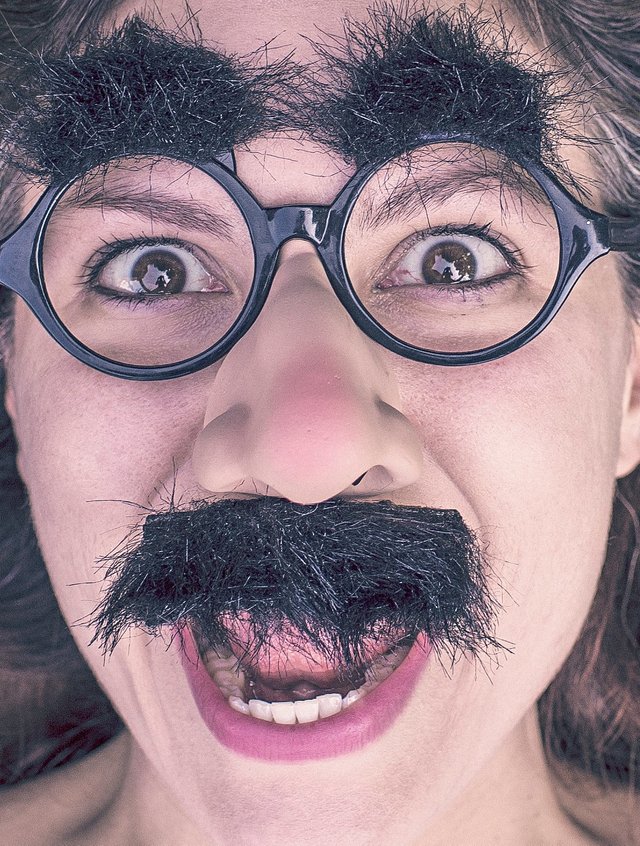 pixabay
============
Freewrite brought to you by @mariannewest
My Completed Freewriting prompts:
Weekend Free Write: