Chalk pictures line the streets of our city. It is the drunks who obtain their childhood spirits and begin the sidewalk drawings. Visions of dancing girls and boys are drawn in a large ballroom accompanied by the big band style of musical musicians.
The tiger they drew looks like it is in mid-flight about to pounce on you. Will it eat you, or give you a nice licking with its tongue?
The castle has eyes that gleam from the windows on top of the mountain surrounded by the dense fog, which is brought in by the surrounding lakes. The forest creatures stir about under the light of the sun. Who has said being drunk wasn't fun?
The alcohol is beginning to take them back down the other way. Their drawings become dark as the setting of the sun draws to a close. Ghost and goblins surround the weary travelers who got lost, need some food and a place to sleep. Rest is not for the wicked. Lunch is before them.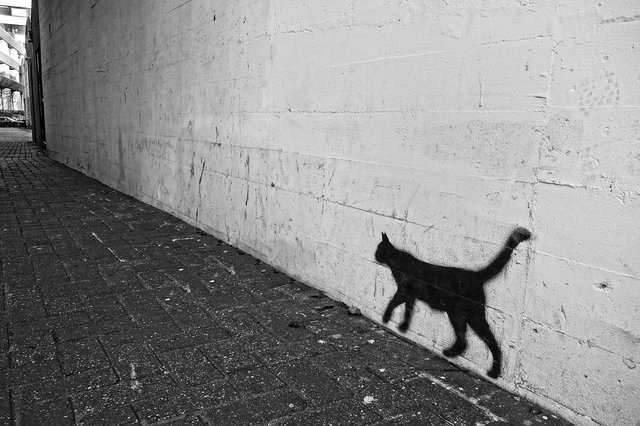 pixabay
============
Freewrite brought to you by @mariannewest
If you would like to find out what freewriting is all about, go here.
Badges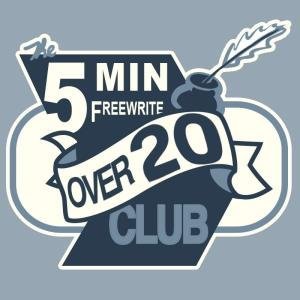 My Completed Freewriting prompts:
Weekend Free Write: