I'm always in need of a light.
I take time to search for a roach
Filled with the smell I love.
It is the thing to end my plight.
I do not stay around with others.
I let them finish what they are smoking.
What will they think of me
A guy who picks up the droppings of others?
This is going to be a long day.
The light I am using
Has just run out of gas
And I must figure out how to go on my way.
I was able to get a little hit.
My mind is taken to an imaginary land.
People can't see that I'm high
Because they can't see through the glasses slit.
I'm feeling good in the neighborhood.
I've got the wind in my face.
I might stop for a bottle of rum.
I have been told that I should.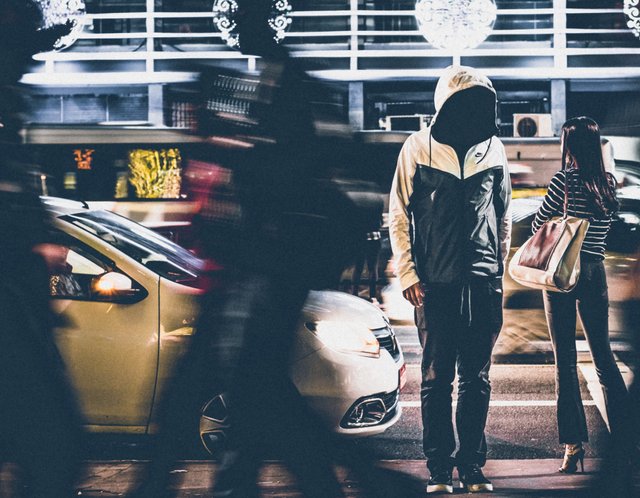 pexels
===
If you would like to find out what freewriting is all about, go here.
---
---
# Badges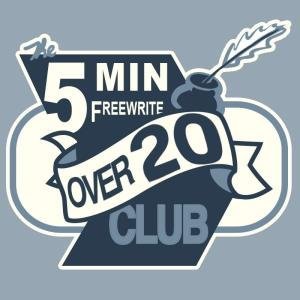 If you are enjoying my work -
---
---
Tools:
---
---
Ongoing Contests
---
---
My Completed Freewriting prompts:
---
---
---
---
---
---
===
How can you make this table or create something even better?