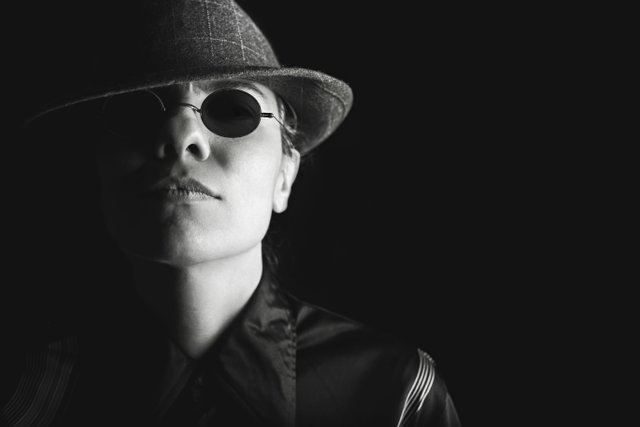 pixabay
I watched her get onto the trolly that was headed up the hill. A man had helped her in. Quickly I ran and jumped onto the back as the trolly began to pull away.
At first, I would have had trouble with the ticket gatherer if it wasn't for the gun in my hand and the badge on my belt. He backed off with a quiet stare. He followed my gaze - he was overtaken by the woman's beauty. I could see it in the way he moved. He darted after me. She had this effect on men of weak mind. I would have fallen off if it wasn't for the bar slamming up against my back. I tossed the man out the back and off the trolly. His body cracked and thudded as he rolled on the ground. A blood-soaked street ...
I turned my attention back to the woman. Fuck! She was gone. That fucking prick! I'd been hunting down this woman for weeks on end without a thing in my belly. Now she has vanished. I'd have no clue as to where to hunt next if it wasn't for the letter addressed to me I found at my feet when I looked down.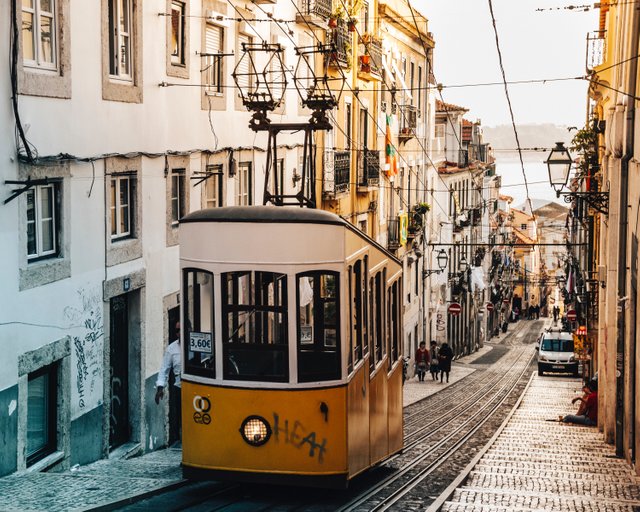 pixabay
======
Freewrite brought to you by @mariannewest
Day 196: 5 Minute Freewrite: Thursday - Prompt: trolley
My Completed Freewriting prompts:
Weekend Free Write: