Hey! Look down there. The people have umbrellas to cover their heads from the rain we created without the potion. The time to attack will be coming very soon.
Who is the fellow on the right?
He is Mcducky the flight master. Good spot. We must think about what the technical fighters are going to be flying. This must mean they don't trust we are a giant wooden duck sent here as a present for there generosity toward out people?
You might be right sir. Who is that fellow on the left?
He is the pyrotechnic. Flaming a roaster duck does look good on an open fire pit, but his target must be us. You are the bravest men. Stand steady. We only move if we must.
Would you like to look into the eyeglass, sir? This you want to see.
An astronomer. Oh, no. He is thinking about dismantling us because he has dreams of reaching the stars. We provide the telescope.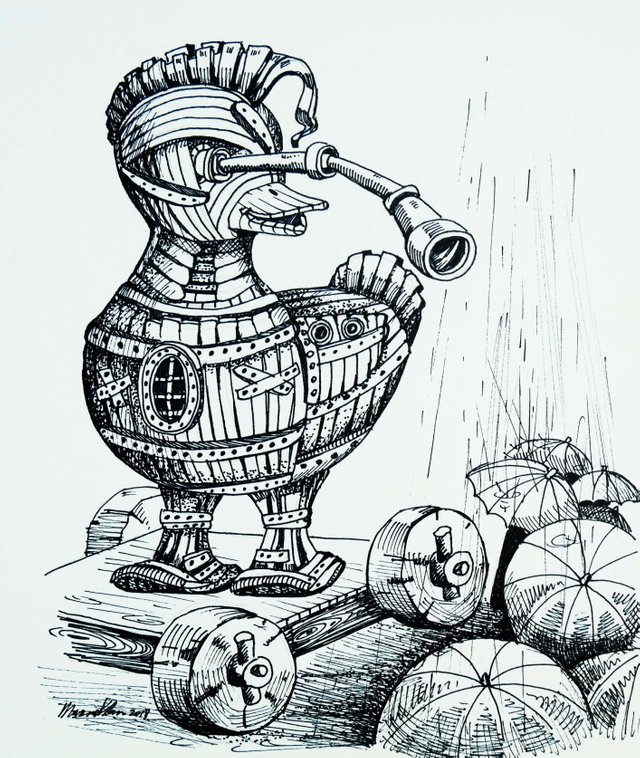 Picture created by @marinaart
===
If you would like to find out what freewriting is all about, go here.
---
---
# Badges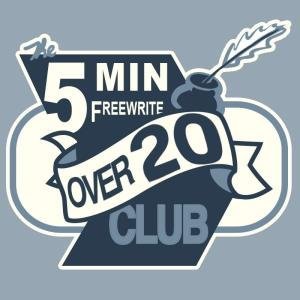 If you are enjoying my work -
Upvote my posts through steem auto and add the other people and groups you would like to support.
---
---
Tools:
---
---
Ongoing Contests
---
---
My Completed Freewriting prompts:
---
---
---
---
---
---
===
How can you make this table or create something even better?