"This," John says pointing at the screen, "is going to be the wave of the future."
One of the gentlemen sitting at the table raises his hand and waits to be called on. "What is it supposed to do?"
"This is a radionics device. It is going to take care of your pest problem."
Another gentleman, who is adjacent from the other man sitting at the same table, laughs and says, "We've already got what we need against bugs. The chemicals we make destroy them."
"Those chemicals you use are also destroying the environment."
The table of gentlemen all shutter. In their heads, the only concern they have is what it is going to do to their bottom line. They can't have some nut-ball going around winning over their client base. How were they going to keep the lavish lifestyle they've become accustomed to if they couldn't move their product? John, the man with this prototype, was going to have to be silenced one way or another.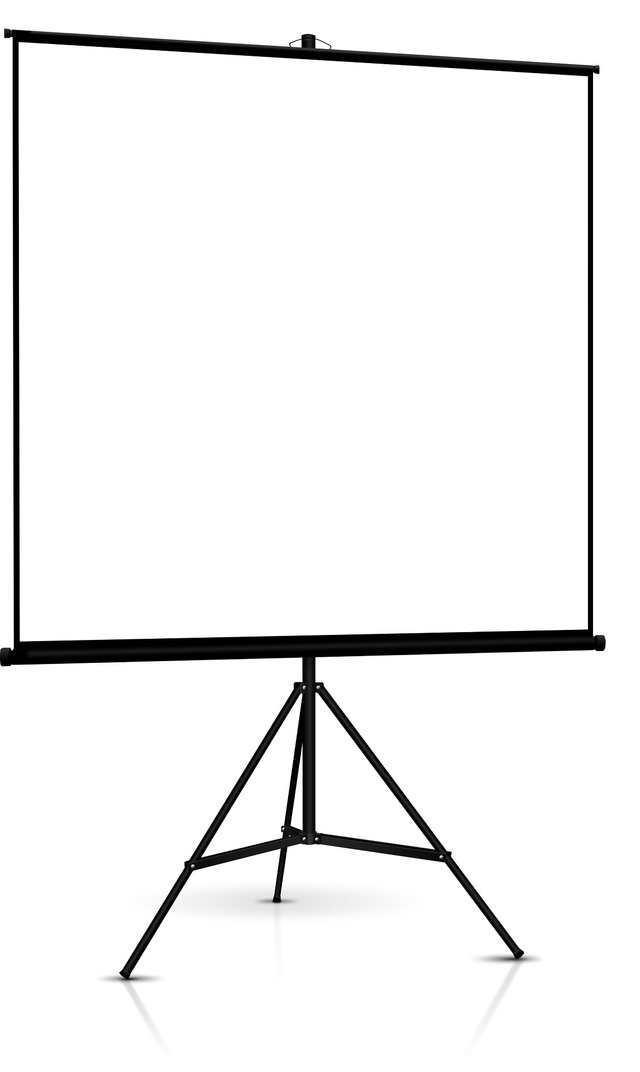 pixabay
=============
Freewrite brought to you by @mariannewest
If you would like to find out what freewriting is all about, go here.
My Completed Freewriting prompts:
Weekend Free Write: