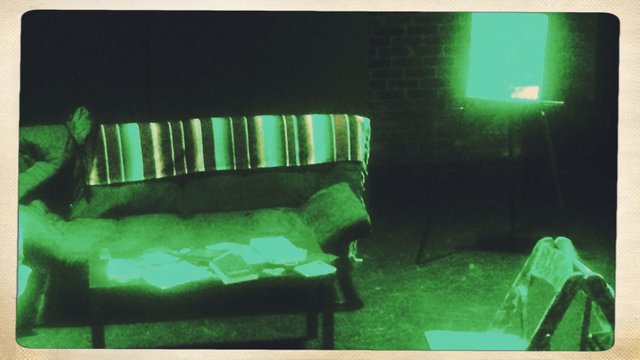 A man sits back on the couch
His girl is next to him
She doesn't see the angry man
Buried deep within him.
How could she?
He won't let him come out.
She'll never understand
That what he did got them taken out.
He cowers behind the horrible images coming to mind.
His eyes gloss over when the subject is brought up.
She caresses his hand to let him know it is okay
But she doesn't know what is up.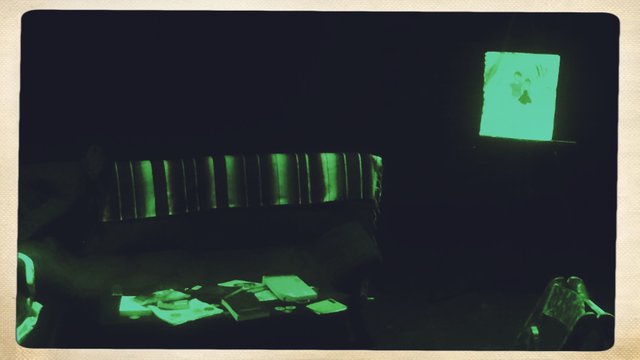 He drinks his beers
To do his best at drowning out the pain.
She has an art exhibit to go to.
She made a painting of horrific pain.
He screams in the night for
Charlie, Jimmy, Jones, and Clove with regret.
"It is all my fault their bits were scattered."
Waking in sweat, he lights a clove cigarette.
His mask is cracking.
She can see it but can't understand the whys.
"Is this the person you want to be?"
She strokes his hair with her hand as she cries.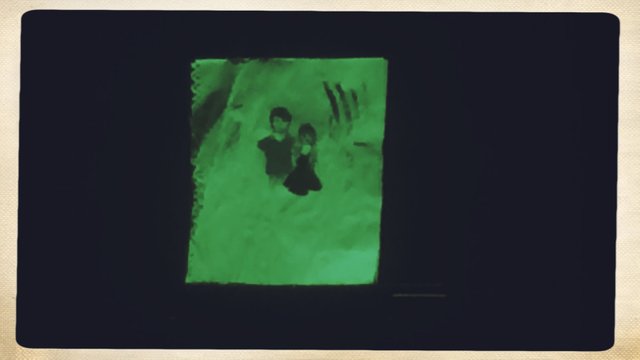 [All photos are mine]
---
---
This is poem is based off of a show I went to see when there were free Fringe shows going on. A actor was off to the side sitting down but the woman could not see him. He was part of the main characters psyche, a split personality.
This play and the people in it did a good job at showing what it can be like for someone suffering from PTSD. I would tell you the resolve at the end, but you can go watch it here if you are in town.
===
If you would like to find out what freewriting is all about, go here.
---
---
# Badges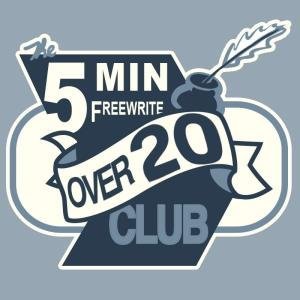 If you are enjoying my work -
---
---
Tools:
---
---
Ongoing Contests
---
---
My Completed Freewriting prompts:
---
---
---
---
---
---
===
How can you make this table or create something even better?