Do you wonder which circus clowns are going to be in the next U.S. election?
The choices we've had for the last hundred years aren't enough to make people stop and think about the types of people that are elected into government positions? - This question also makes me think of the types of people voting these scumbags into power.
So many of these politicians are greedy. As I recall from one of my favorite books, "The Teachings of Ptahhotep - The Oldest Book in the World," greed is the collection of all evils for which there is no cure. So what must happen to these people is ...
Why don't we govern ourselves and others through the works of the Tao Te Ching? This book is a way in which to govern better. Why don't we use it? - Is it because Western thinkers really only think in terms of either it is black or it is white (either/or) instead of it is both black and white (both/and)? For example: is a zebra white with black stripes or is it black with white stripes, or is a zebra both black and white?
I believe we are going to see another monkey election.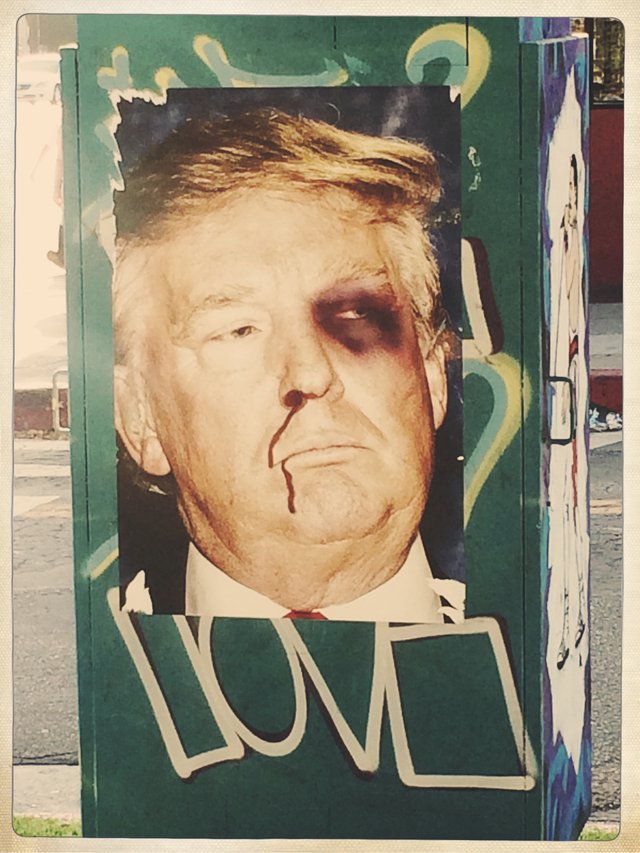 PHOTO IS MINE
(Below are thoughts in the works for you to question and talk about with me and/or others.)
Government works both internally and externally. It is used both positively and negatively.
I know libertarians think that we can have a world without mind-control, i.e. government (govern = control: ment = mind) but this is simply a ludicrous thought. Really think about it. The words I typed were used by mind-control. The way you have been able to read this has been through mind-control. The planets control our minds with their different energetic effects it has on all of life. The moon governs us. This site, steemit, has a governmental system in place.
I can hear you nay sayers - "That is not possible. ---> This system is a decentralized platform. <--- reread last sentence. In order for it to be so, government happens. If it is not a governmental system, I expect that I can have as much STEEM as I want in my wallet right NOW, and you can too! ha ha ha. BUT, no. I'm governmented by the system the steemit creators have set up and so are you.
How about this. Take your place of work. How is your worked governed? Does anyone at any time use mind-control (either/both positive or/and negative) to get things done? If you are an employee, you are governed by your boss. You in turn govern your boss. It really is a both/and situation.
I am practicing to become a person who can do Taijiquan consistently. I am governmented by the rules of Taijiquan. If I don't follow the principles and decide to do things "my" way without understanding and being able to apply the principles, I am not doing Taijiquan because I fall out of the rules that govern what Taijiquan is and isn't.
===
If you would like to find out what freewriting is all about, go here.
---
---
# Badges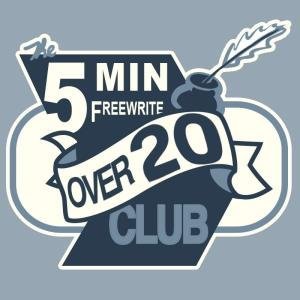 If you are enjoying my work -
---
---
Tools:
---
---
Ongoing Contests
---
---
My Completed Freewriting prompts:
---
---
---
---
---
---
===
How can you make this table or create something even better?