I was hooked in by the youtube video of the correspondence dinner and watched Michelle Wolf perform.
I find it hard to laugh. There was some funny stuff. I'm someone who likes to do things like that although I haven't yet started doing it much here, or anywhere for that matter. She was kind of funny.
I'm hooked coming and writing these from day to day. I've enjoyed the work. I always think I'm going to be done faster than the time it actually takes me.
What has people hooked as they watch a person getting roasted? I thought what Michelle said had more truth in it than actual jokes. Then again, I've not laughed very much in many years.
I laugh a lot throughout the day after I've messed with my seba (teacher). I'm always ending up with the short end of the stick. The plan I have in my head never works as I expect. I'm filled with wonder. This makes me giggle throughout the day.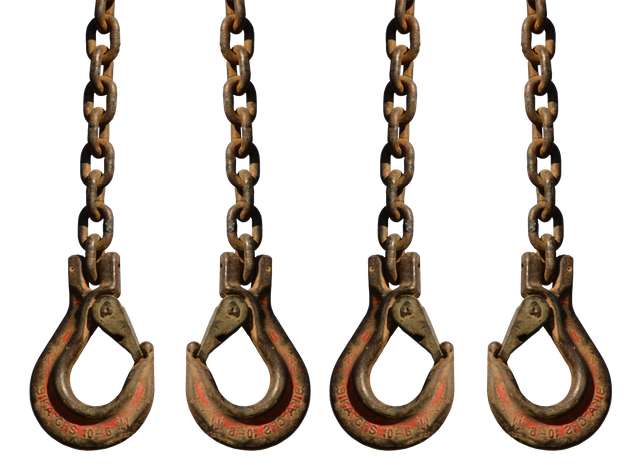 pixabay
======
Freewrite brought to you by @mariannewest
My Completed Freewriting prompts:
Weekend Free Write: