I turned. Mr. Hallaron walked over. He'd put his hat on and was pulling a pack of cigarettes out of his pocket. With the other hand, he pulled out a lighter and lit his cigarette. Light of the cigarette lit up the lines of his wrinkly old face. "And, that Jr., is the story of the hawk." He lets out a puff of smoke.
"Can I please hear another one."
"That is going to have to be the end of stories for the night. You run off to bed now."
I walk to my room with an adventurous step. Who would have thought a hawk could take down the most devilish, the most badest dude there was in the known galaxy, Fox Hound Sniper.
I hear the door close as Mr. Hallaron. goes out for his evening walk. My parents leave me with him when they want a break.
I get to my room and the door is not how I left it. It was shut. I don't like to leave my room open on account of the cat thinking my room is the potty room.
"It is okay to enter," says a voice from inside.
I want to run. My feet won't move. "Who are you?" I manage to choke out.
"Come child. Don't be frightened. It is the start of your new life."
"But I don't want a new life. I have this one. I want to stay here." I still could move or explain why I wanted to stay.
"The time is now child. You are going on your first quest. What you need to do right now is go to your sliding closet door, open it, and fix the box. Our lives are at stake. The Hawk needs you, child."
What can a boy do other than to say yes to some promised adventure? Saying no was not in this boys heart. The Hawk needs me. I creep into my room, tip-toeing every inch as I make my way to the closet. The doors slid open soundlessly, revealing the complete and utter chaos that I had been sent to fix.
"You need to take out what is in the box and lay it out on your floor. We need the instruction booklet on how to build this craft."
"You're a Hawk. You can fly."
"You can't."
I do forget where I am at sometimes.
the phone began to ring. Who could be calling at this late of an hour? I hope it is my parents. I rush to the phone and pick it up. "Mom! Dad! ... uh ... no. He went for a walk. May I ask who is calling? -- No! That can't be. You were initiated by the blasting beam. You got smoked. That is the story I was told. ... Lied to? ... Mr. H - not who he says he is. Look, dude. Who are you?"
The phone went silent. That couldn't be Lord Orphinical Penial. I know he passed on.
Well, this story for the night is how this comes to an end. So much for a great ending. sheesh.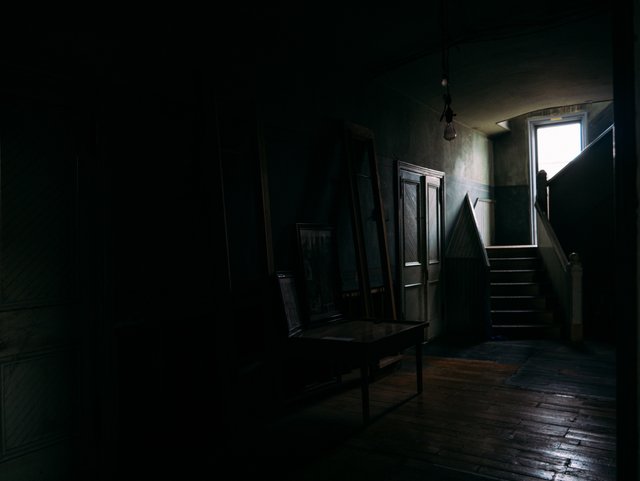 Upsplash
================
Freewrite brought to you by @mariannewest
If you would like to find out what freewriting is all about, go here.
Badges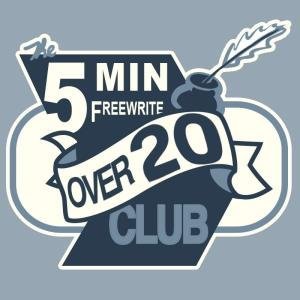 If you are enjoying my work -
Upvote my posts through steem auto and add the other people and groups you would like to support.
Tools:
My Completed Freewriting prompts:
Weekend Free Write: