She had, what they call a healthy smile. But whenever I looked at her, she gave me the creeps.
She sits in front of me at her desk with her mind occupied scribbling on a paper. Her hair waved back and forth with the bob of her head from left to right, right to left.
I'm bothered by the fact that none of the other kids could pick up the vibe she sends out. So cheery on the outside yet a coldness can be felt. She is pretty enough to distract kids away from there rational minds.
It wasn't long before the teacher had to move me next to her because some of the other kids where fighting and need to be separated. I loathed this move and protested to no avail.
The teacher thought I was in need of a change as well.
She now sits to the right of me. I catch myself looking at her out of the corner of my eyes. When our eyes connect, I quickly avert them back to the paper I am scribbling on.
---
---
Sunday afternoon walks were mandatory. But sometimes, I hid in the kitchen and cooked huge pots of food. At other times, she and I would hide in the kitchen waiting for the rest of the house to empty. We had it all to ourselves.
We played tag, hide and seek, a monster in the closet, and who can do what on the bed.
We never got caught until the day we found the esoteric books related to breathing.
We know the secrete. Get lost and have fun in the house. Be free to explore. Our inner natures mature. I'm getting lost. I see the house has stair leading up to the room I no longer want to go in. She found out why we never go in that room. I was too scared to follow.
---
---
A book dropped at my feet with the pages open. I look down and see that girl that used to give me the chills and now she fills my life with thrills.
We went to six flags for the day. We had the express pass. Lines were short. We get wet by the big splash of water. An eruption of the senses as we embrace.
We sit next to each other, hand in hand. I feel the ring I made for her against my finger. It reminds me to be humble and thankful.
Night firecrackers and a whole lot of wine keep us talking on the lawn at the park. We spend frivolously.
I am going to finish this race with her hand in mine. No getting lost if we are together, because our lights shine brighter this way.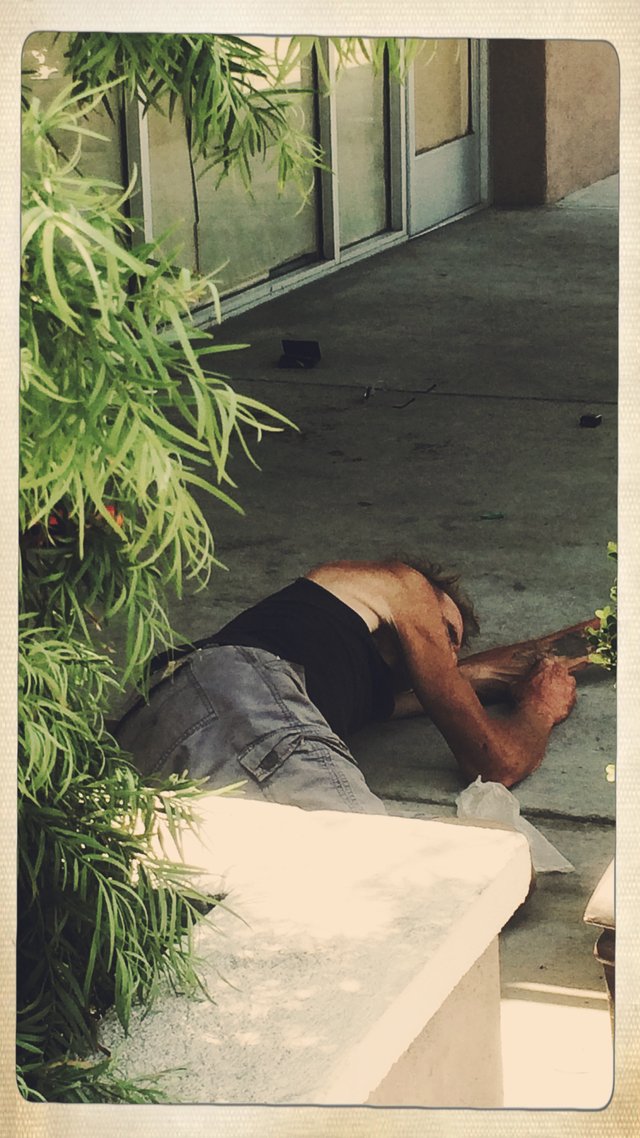 ===
If you would like to find out what freewriting is all about, go here.
---
---
# Badges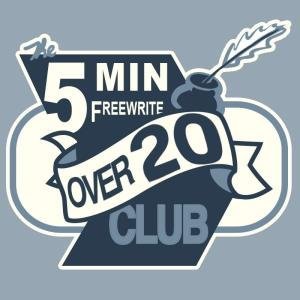 If you are enjoying my work -
---
---
Tools:
---
---
Ongoing Contests
---
---
My Completed Freewriting prompts:
---
---
---
---
---
---
===
How can you make this table or create something even better?