"Oh! Please, NO! Not the bath!"
Smith tips his hat forward. "The bath." He lets out a maniacal laugh. " Push the button, boys."
The henchmen do as he is instructed. The tank's lid opens; the cement starts to poor out onto Frankie, the shop owner who made the poor decision to say no to this gang when they "requested" a date with his daughter.
"You should have come around sooner," Smith says. "We could have been the best of friends. I'm going to have to take what is mine. Boys," he says motioning to them, "make the lid close."
The cement was half way up Frankie's legs. He was sobbing. He didn't want to face the choice he was going to have to make: (1) either die and this scumbag gets his daughter, or (2) live and this scumbag gets his daughter.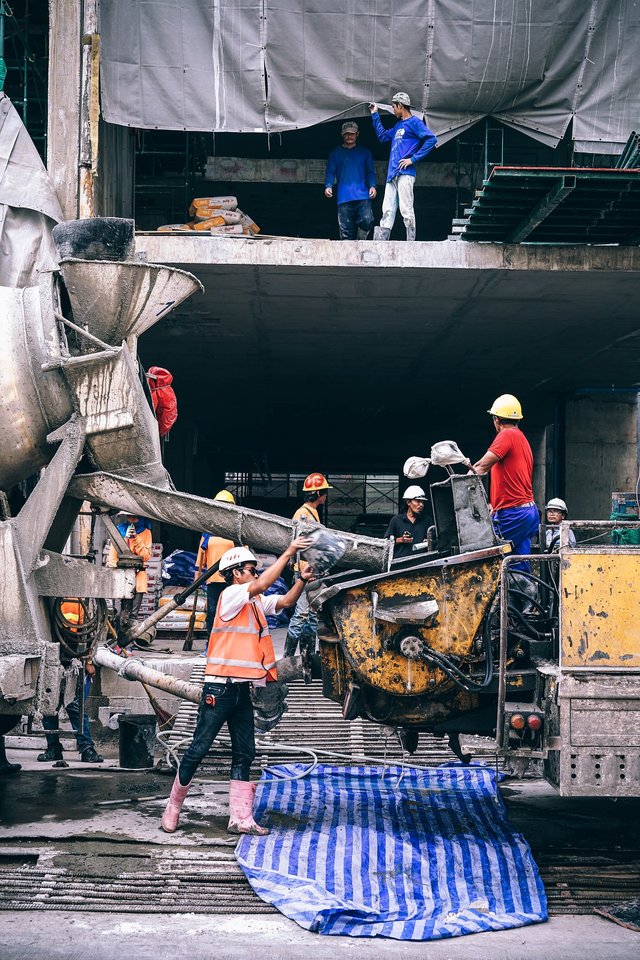 pixabay
=======================
Freewrite brought to you by @mariannewest
If you would like to find out what freewriting is all about, go here.
My Completed Freewriting prompts:
Weekend Free Write: