"It is a conspiracy, don't you see it?" She walked away from the table, clenching her fists.
"Let her go," Richard said. The calmness in which he said it made my skin crawl. I watched the lines on his face shift. Then I turned my attention back to Susan who we could see through the office window.
Susan, a reporter for a news organization from the other side of town, took out a cigarette and sparked it up. An employee came up to her, a glass bottle in his hand. He received an earful after, I suspect, being told that she couldn't smoke in the building. Then she took the bottle from his hand and threw it at the office glass, which cracked and resembled a spiders web.
Richard picked up the phone on the table, dialed a number and said, "Security, we have an issue that needs to be cleaned up." He hung up the phone. A smile crossed his face as if he'd won some high-stakes poker game.
"Pumpkins can grow everywhere. That is not what I want to discuss with you." Richard tapped his pen on the table, which drew back the attention of everyone around the table except me. I watch Susan pace back and forth while Richard went on about something.
Susan was confronted by a small squad of men armed with tasers and battalions. She must have said some really nasty things because they all jumped on her at the same time.
I saw one man pull out pepper spray, spraying her in the face. Her cries for help were unheard from us inside of the room.
Susan threw a couple of punches that only hit air. She was tackled and brought to the ground. She may have sustained a busted arm due to one of the guards twisting it up behind her back. An accident I had in the fifth grade reminded me of what that it was like.
The watch was broke when the guard countered with his left hand one of the workers coming to the womans aid.
It began to look like a street fight I'd often seen down on the street outside of my apartment when the local gangs had too much to drink and not enough women to go around.
Susan's worth dwindled as she fought. Richard was going to see to it that the "conspiracy" was covered up, her along with it. I've seen it a doven times before.
"Daniel," Richard said addressing me, "is there something you would like to add." His eyes scanned me for any signs I was going to turn against him.
"No, Richard. Everything looks good."
Richard went back to address the people sitting around the table. "Now, let's get back to the business of pumpkins."

source
---
---
If you would like to find out what freewriting is all about, go here.

Regular Freewritehouse features
Announce the Adoptee -Monday
Recommend your Favorite Freewrite and Win SBI - Tuesday
We-Write and win SBI - Every other Wednesday
Freewrite Favorites - Thursday
Adopt Me!! -Friday
Over 20 Club - Saturday


# Badges

---
---
SPECIAL ANNOUNCEMENT: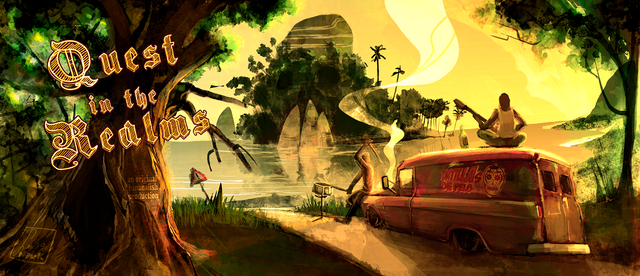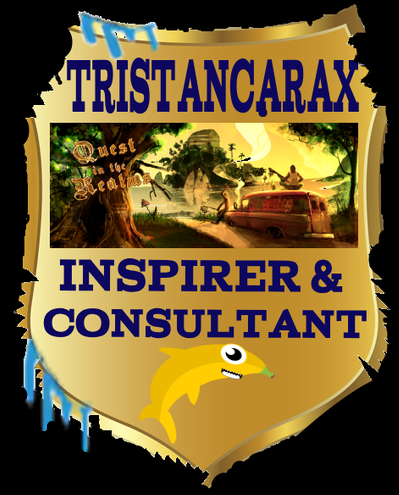 [created by @ brisby]
---
---
If you are enjoying my work, please -
===
---
---
Tools:
---
---
Ongoing Contests
---
---
My Completed Freewriting prompts:
---
---
---
---
---
---
---
===
How can you make this table or create something even better?
stackedit.io, which is great for seeing what you are doing while you are building your page.