In the club is where you will find the strongest men next to the old wise ones. The old wise ones dispell knowledge down to the younger generation.
Who will listen to simple instructions? Most will turn away even when they say they can be taught in the way the subconscious mind works. "A fool who persists in their folly will become wise," the ancient saying goes. "Let them leave from your court."
The priest stood off to the side and watched his eldest receive the honor of being allowed into the great hall. It comes after years of dedicated service to the principles laid down before them by their our elders.
Yertor knelt down on one knee. The knight raised the sword over his shoulder. The priest then saw that the man had a look of anger in his face. The knight's muscle enlarged as he let the weapon come straight through his son's head like a balloon being popped.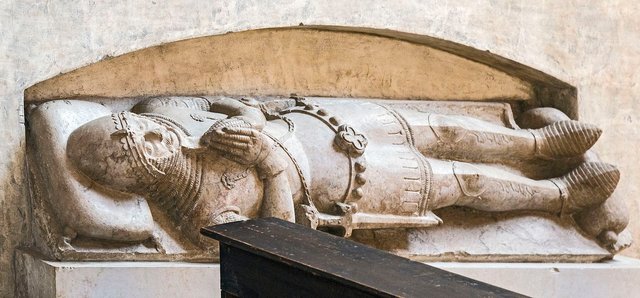 ---
---
If you would like to find out what freewriting is all about, go here.

Regular Freewritehouse features
Announce the Adoptee -Monday
Recommend your Favorite Freewrite and Win SBI - Tuesday
We-Write and win SBI - Every other Wednesday
Freewrite Favorites - Thursday
Adopt Me!! -Friday
Over 20 Club - Saturday


# Badges

---
---
SPECIAL ANNOUNCEMENT:
Although the riddle has been solved by a magnificent sleuth, Quest in the Realms is out for you to explore. Click to start your adventure.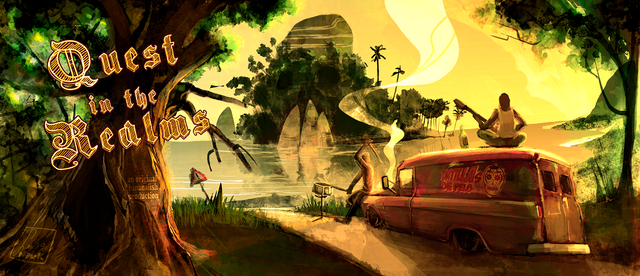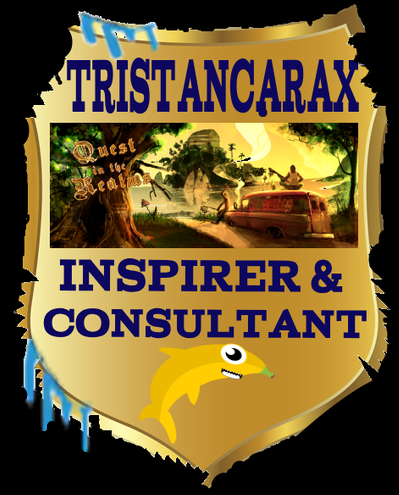 [created by @ brisby]
---
---
If you are enjoying my work, please -
===
---
---
Tools:
---
---
Ongoing Contests
---
---
My Completed Freewriting prompts:
---
---
---
---
---
---
---
===
How can you make this table or create something even better?
stackedit.io, which is great for seeing what you are doing while you are building your page.