I don't know what my core values are off hand. Part of me wants to end the post right here. I haven't been feeling very spunky lately. I have been keeping myself distracted by playing an online game, Gemcraft. I haven't been reading as much as I like to. I feel like my rhythm got messed up about a year back. I was asked to simply talk to people. I don't fucking know how to get past, "Hello, how are you?" "Fine." "Great. bye." My conversations don't go much beyond that when I'm speaking with most people. (You are one of the lucky [unlucky] few if I do open up.) Besides, putting in the work getting to know people takes a LOT of energy.
If you have something I want, it is easy to talk to you then. If you don't, I don't have a clue as to what I am doing.- I know. I'm an asshole. - I hate it! Unless I'm drunk... Then it is so incredible easy to open up to everyone. If fact, some prefer me this way over being sober. Problem is, I don't want to be drunk all of the time.
I don't want to get to close to people any longer. They all leave or abandon me. Or, I find people who are from my nightmarish childhood.
I don't think people like me very much when I open my mouth to speak. They're fine until I do. I think I make most people highly uncomfortable. I don't know how to change this. I've been told the only way to fix some of the issues I am facing is to get to know people, but this is extremely hard. Even thinking about going out to places to meet people sends me into thoughts of suicidal depression. I don't want to go through all that shit again. I like sitting by myself reading a book. The book won't strike me, talk back to me in a way that makes me feel incredibly stupid, or talk down to me.
I love being around animals more than humans. Animals will let you straight up what they are thinking. Humans like to play to many manipulation games. I'm sick and tired of it. Even I do it. I'm sick and tired of me.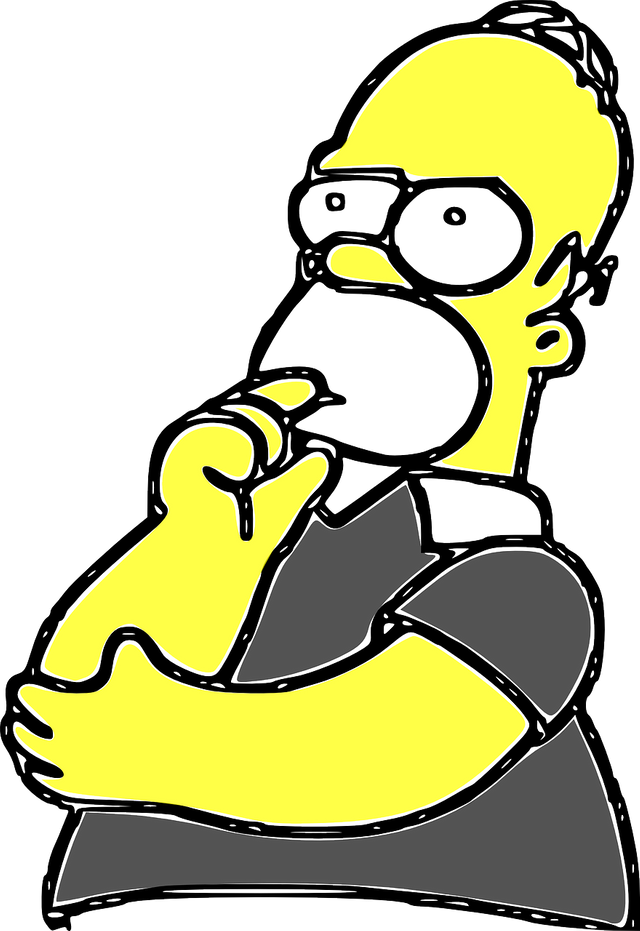 pixabay
===================
Freewrite brought to you by @mariannewest
If you would like to find out what freewriting is all about, go here.
My Completed Freewriting prompts:
Weekend Free Write: