I'm going to squash squash right before your very eyes. It will be the most miraculous thing you have ever seen in your entire life. Me squashing squash will change your life.
I will even let you have a taste of it. I'll doctor it up with some herbs like oregano, cilantro, and some basil. How does that sound to you? I see your mouth watering with anticipation.
Would you like me to throw it on the grill for you? I'll make it the perfect crispness. I'll add some barbeque sauce with salt and pepper. I see your hand shaking. Are you hungry my poor dear woman?
You ask about the price? Well? How much do you have to give? I'll have you know this squash came from the king himself. He sent me down here with this specially grown squash to give it to the one who can pay the price. You surely have something you can trade.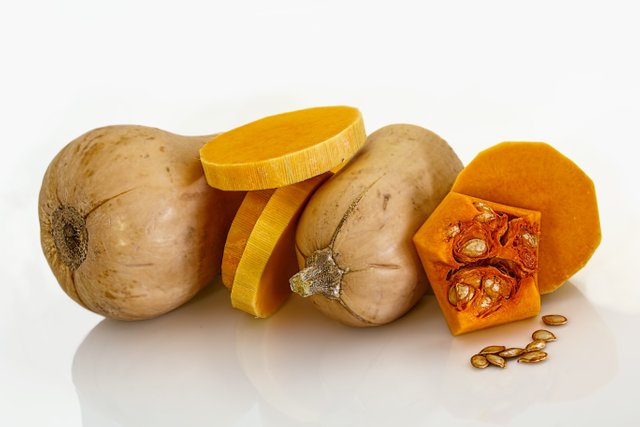 Pixels
===========
Freewrite brought to you by @mariannewest
If you would like to find out what freewriting is all about, go here.
Badges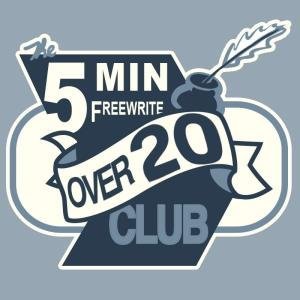 If you are enjoying my work -
Upvote my posts through steem auto and add the other people and groups you would like to support.
Tools:
My Completed Freewriting prompts:
Weekend Free Write: