Its mother merely establishes contact by scratching the infant's basket with a fingernail. The clippings were her own. She rubbed it up and down the soft fabric that the baby was in, the baby gently kicking. She let the piece go and it landed at his feet.
She then reached over and picked up a necklace that was made from a collection of fingernail clipping spanning her pregnancy. She let the baby feel it with its hands. Naturally, the baby put in in his mouth, wetting the necklace with his lips and tongue. She let him, thinking that this will be the best way for her to get back at Kyle. Who was she to raise a kid, even if it was her own?
The baby spat out the necklace only to re-engage with it seconds later. He wasn't sure quite what to make of the thing.
She let him have it. That is when Superwoman busted through the door.
"It has been raging for years in the rural community," said Superwoman, "weighing heavy on the hearts of people."
"My baby will be just fine without you interfering."
"That is not what you were thinking moments ago."
"Your abilities don't work in here. I can show you whatever I please."
Superwoman studied the woman's tricks and traps she'd laid out in her mind. She had studied the mazes as her elders instructed. Few others survived for so long in the test trials. Fewer still were the ones to face her and live to tell the tale.
"Don't you care for me?" the woman asks, head lowered, her eyes pointing forward above her purple bagged.
"Of course I care for yo..." no its a tr ... "What do you nee..." calm your nerves by breathing.
"Superwoman, would you like to touch the fingernail clipping necklace that I've worked so hard to create over the nine agonizing months?"
The iron was heavy in Superwoman's mind, a weight she'd never felt before dropped her to her knees. A trap door opened and she fell into the water, holding herself up on all fours with trembling limbs.
The woman hissed, "Abomination, powerless, ungrateful was Kyle, leaving me before giving me a chance. I'll teach the wretched gods to send me a dead baby." She looked up to the sky as if looking at Jesus right in the face. "You have no love for me."
Superwoman felt the iron getting much heavier, heavier than anything she had encountered in the past. Then she remembered, it's all in her mind. She herself placed the weight on top of herself.
Superwoman struggles to breathe.
announcer - "Will this be the end for our dinamic Super Hero?
Tune in next week and find out the answer you seek."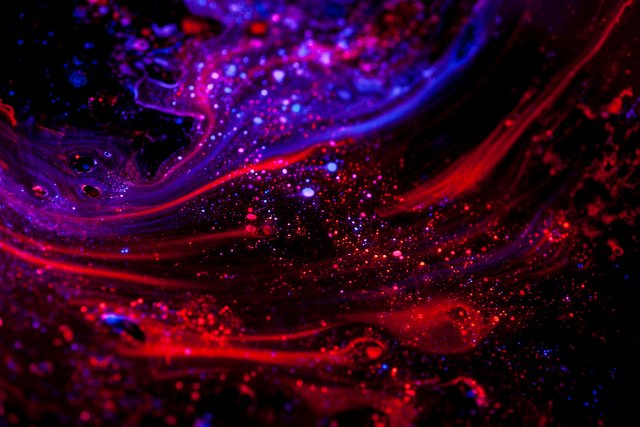 source
---
---
If you would like to find out what freewriting is all about, go here.

Regular Freewritehouse features
Announce the Adoptee -Monday
Recommend your Favorite Freewrite and Win SBI - Tuesday
We-Write and win SBI - Every other Wednesday
Freewrite Favorites - Thursday
Adopt Me!! -Friday
Over 20 Club - Saturday


# Badges

---
---
If you are enjoying my work, please -
===
Upvote my posts through steem auto and add the other people and groups you would like to support.

Support me and others through steembasicincome shares. (This also helps you because you will also get a share for sponsoring somebody.)
Affiliation links
Click here --> Steemmonsters. This is an official affiliate link. So, not only will you get awesome cards, but you will also be helping me out.
Do you have eyes that see the larger picture? If so, feel free to connect with me. I can help answer questions and get you signed up.
---
---
A project with me and the bananafish knights is yours to quest in.
Although the riddle has been solved by a magnificent sleuth, Quest in the Realms is out for you to explore.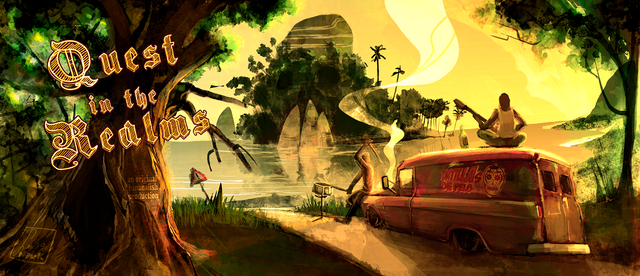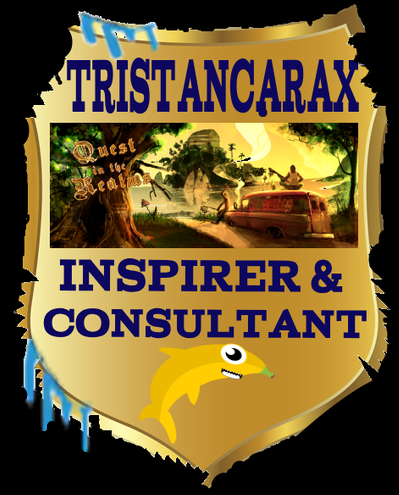 [created by @ brisby]
---
---
Tools:
---
---
Ongoing Contests
---
---
My Completed Freewriting prompts:
---
---
---
---
---
---
---
===
How can you make this table or create something even better?
stackedit.io, which is great for seeing what you are doing while you are building your page.