Patry - hmm... Not much for doing that these days. I like to sit around all by myself reading and typing and ...
This is going to be a tough one.
Party - there are people who may be willing to invest in me this time. I am gathering and talking to the people I think will support me in my endeavors here on steemit. I'll have a reason to party soon. I want to keep my focus on studies. I might be the type that will forget about work if I party to hard.
I like to play video games. Where is the party for this?
A bunch of rambling today. Hmm... Kind of stuck. "Keep on swimming." May be I'll break through. Oh, boy.
The timer hasn't hit zero yet. My fingers are still moving. What is my mind doing? Thinking about partying! Hahaha
Oh boy, Winnie the Pooh. That used to be my favorite show. I'd watch it all the time as a kid.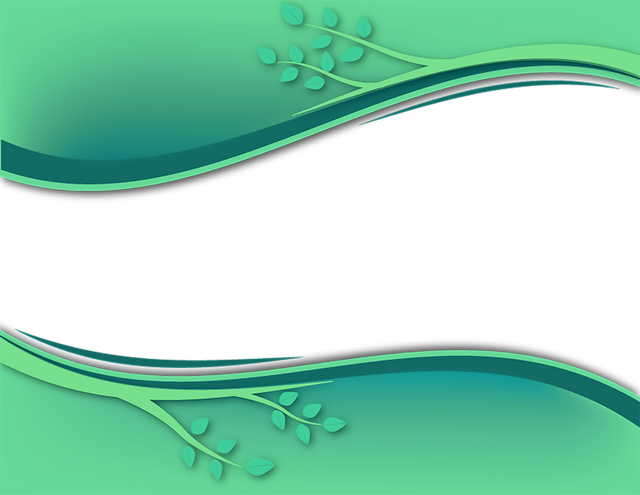 pixabay
======
Freewrite brought to you by @mariannewest
Day 200: 5 Minute Freewrite: Monday - Prompt: party
My Completed Freewriting prompts:
Weekend Free Write: