I'm just going to have to write the word milk to get this thing started. I've been sitting here thinking about how milk could fit into another story. Nothing like that is going to come out here. So, you get this.
Milk ... I had rotten milk once. It looked like cottage cheese. My next line of thought, it must be cottage cheese - because knowing that cottage cheese is made from milk it must be cottage cheese. I was nine. Give me a little credit. That was one of the nastiest tasting things I've ever swallowed.
I don't like getting products which contain milk. This is an extremely difficult task since milk is in almost every food item that you buy, along with soy, canola oil, sugar of some unknown origin, a list of chemicals of which you cannot read and understand the Latin prefixes, roots, and suffixes unless you have a Ph. D., and ... Drink your milk.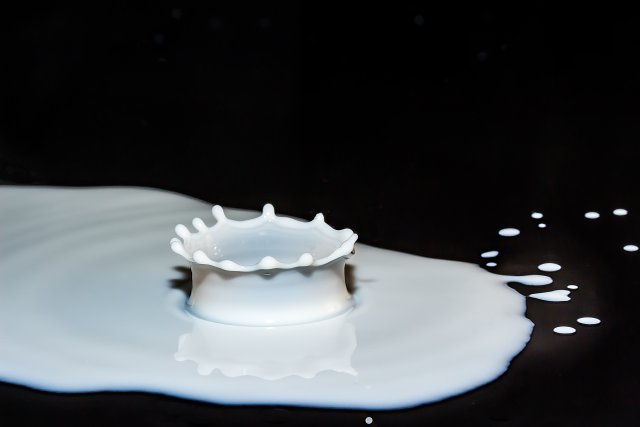 pixabay
========
Freewrite brought to you by @mariannewest
Day 209: 5 Minute Freewrite: Wednesday - Prompt: milk
My Completed Freewriting prompts:
Weekend Free Write: