I'm sure we are going to discord on many things once we get to know each other a little bit better. What do you think of my use of the term discord. It can be used as a verb (even if archaic sounding). Would you like to get into a quarrel over it, Mr. Grammar stickler?
How else can I use a discordous something. I'm trying to make up words. Can we undiscord something? How about make it an adj. There is -ous, -al, -ing, -ite, ...
Ill feeling and contention fill the air when the energy is in discord. It may cause us to have a falling-out, a war as some call it - I get the high ground. You get to come up the hill facing the sun. There will be a lack of harmony.
Jar. He you been jarred before? Will you mind sharing that story with me?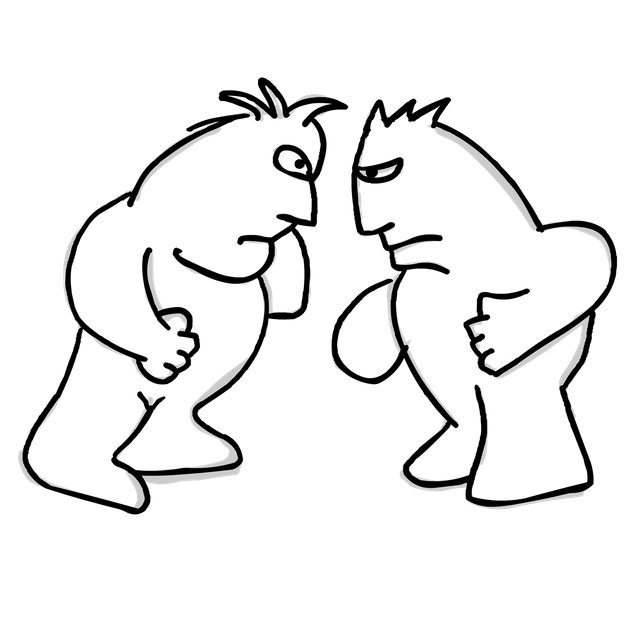 pixabay
====================
Freewrite brought to you by @mariannewest
If you would like to find out what freewriting is all about, go here.
My Completed Freewriting prompts:
Weekend Free Write: