Miami, where the heat is on, he is going to Miami. A Latino chick shaken her booooTAY on the screen! He be holdin' up wads of cash next to and inside of the limousine! Somebody went to Miami. Done forgot what he wrote the night before and who he gave it to. The next thing you know is he is in Miami where the heat is on!
Did you SEE all those women shaken their booooTAYzzz? It must be hot there in Miami when it is the summer, summer time and looking for a place to unwind. He looking pretty Fresh to me strollin' through Miami, where the heat is on.
Women canNOT keep their eyes averted when they see The Men in Black.
This is Miami. We came in million-dollar jets, and we all drive a Rolls Royce. You need that time of ride if you going to stroll with these men in the city that don't stop rockin', Miami, Miami. This is where the heat is on 'til the brake o' dawwwn. Welcome to Miami! The lights won't go out until the break of dawn.
I'm pretty Fly for a White Guy. ahahahaha!!!!!!!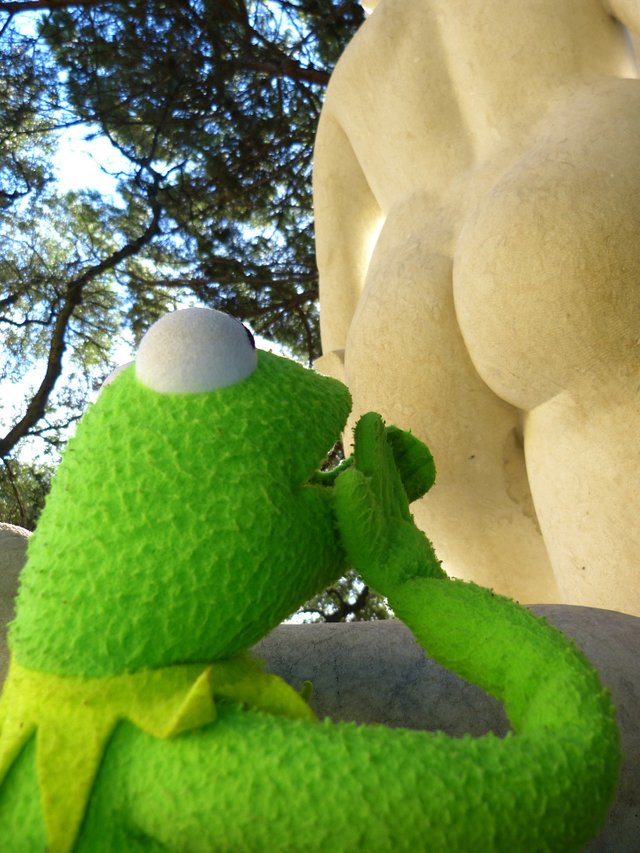 pixabay
=============
Freewrite brought to you by @mariannewest
If you would like to find out what freewriting is all about, go here.
My Completed Freewriting prompts:
Weekend Free Write: