Heretics stand at the door with their torches in hand chanting, "This be the last time we hear about 'em."
Peter was in the corner of the old build thinking of ways to calm the mob down.
Luke was smoking a hookah next to the statue of Jesus singing, "May this be the day that I die."
Paul was butchering an animal after he had hung Mary upside down by pulling out piano wire and tying her ankles with the wire to the ceiling boards.
Harry, the glass blower, wanted to start his own fire so that he could get to his job.
Opter was in the opposite corner of Peter cutting her hair and mumbling, "This Lord of yours has got to go."
That is when the chanting stopped. Timothy, who was conjuring spirits using the weji board, summoned the angels to take care of the mob about to burn the place down.
---
---
If you would like to find out what freewriting is all about, go here.

Regular Freewritehouse features
Announce the Adoptee -Monday
Recommend your Favorite Freewrite and Win SBI - Tuesday
We-Write and win SBI - Every other Wednesday
Freewrite Favorites - Thursday
Adopt Me!! -Friday
Over 20 Club - Saturday


# Badges

---
---
SPECIAL ANNOUNCEMENT: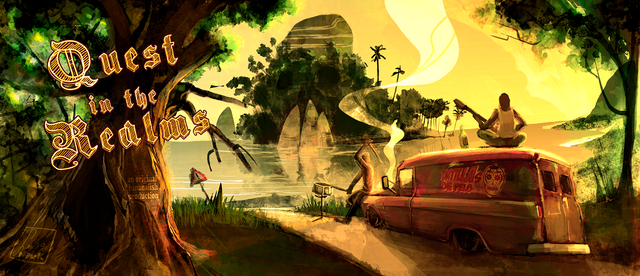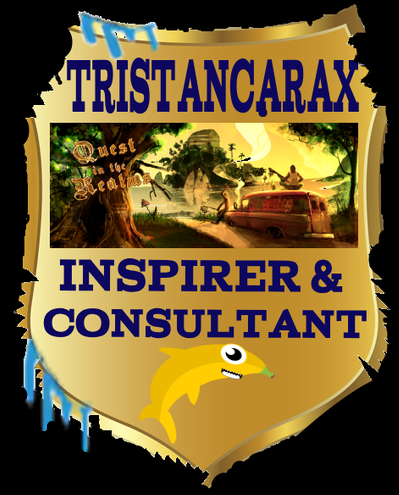 [created by @ brisby]
---
---
If you are enjoying my work, please -
===
---
---
Tools:
---
---
Ongoing Contests
---
---
My Completed Freewriting prompts:
---
---
---
---
---
---
---
===
How can you make this table or create something even better?
stackedit.io, which is great for seeing what you are doing while you are building your page.