Start from one and work forward if you wish to know how I got to this part of the story: 1. Late; 2. Banana; 3. Paper; 4. tree; 5. 5
=========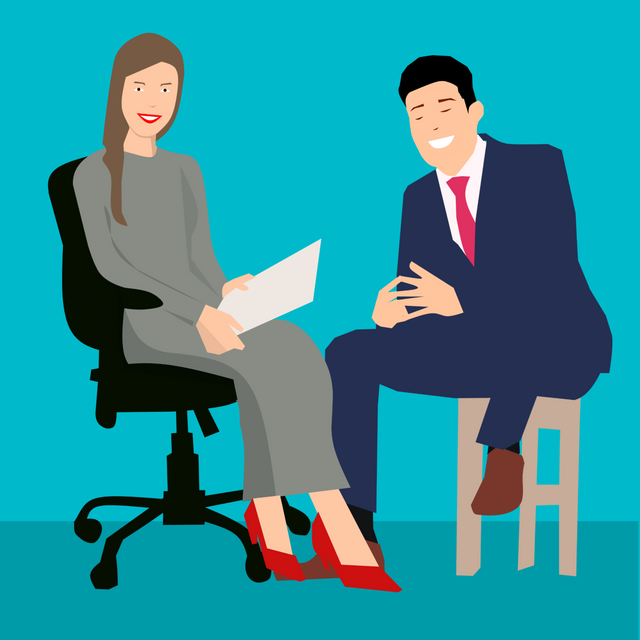 pixabay
I woke up from my nap. I went out of my door and into the kitchen to find something to eat. It has been a couple days since my last piece of solid food. The hospital food was enough to keep me wanting to starve myself longer, due to the nasty stuff they feed people.
After I got a premade salad from the fridge, I went into the living room, turned on the T.V. and began eating. I flipped through the channels. Nothing on as usual. I left it on the five o'clock news station.
I did notice how quiet the house was. I figured I was home alone. What am I going to do with myself? I asked quietly inside, hardly about to eat.
[From the T.V.] "... Robert, you have fresh news about the incident that we reported on seven months ago?"
"Yes, Nancy. Reports of a pink teddy bear being found under Slackjaw bridge have come in. More on that right after we come back fro..."
I shut the T.V. off.
========
Day 214: 5 Minute Freewrite: Monday - Prompt: home alone
Freewrite brought to you by @mariannewest
My Completed Freewriting prompts:
Weekend Free Write: