The creature stood on the grass in front of the grave with a bouquet of flowers. The snakes on his head were twitching twist about, showing that they were not pleased with their masters' decision.
The green grass was small blades like a double edge sword. The poles were bent and had vines growing on them.
"This will be," said the creature in a voice that rattled, "the last time I can come to visit you." His gears creaked as he struggles to hold his prayer position before falling down to his knees.
Oil spilled from his tubes. He fought long and hard but it was enough. The enemy has been able to slice at his insides.
His eye blinked like flashing headlights.
"The grass was greener on this side."
---
---
If you would like to find out what freewriting is all about, go here.

Regular Freewritehouse features
Announce the Adoptee -Monday
Recommend your Favorite Freewrite and Win SBI - Tuesday
We-Write and win SBI - Every other Wednesday
Freewrite Favorites - Thursday
Adopt Me!! -Friday
Over 20 Club - Saturday


# Badges

---
---
SPECIAL ANNOUNCEMENT:
Although the riddle has been solved by a magnificent sleuth, Quest in the Realms is out for you to explore. Click to start your adventure.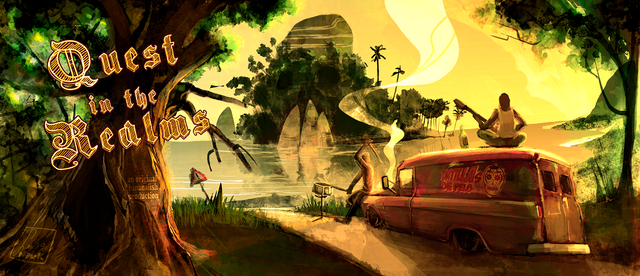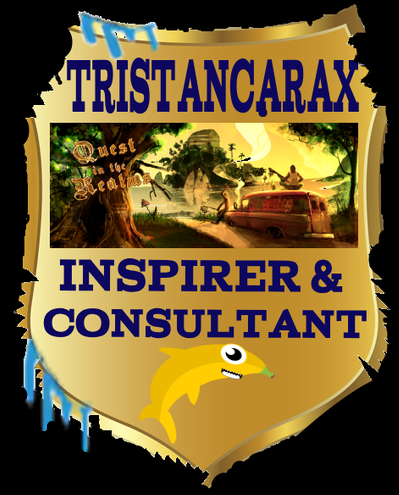 [created by @ brisby]
---
---
If you are enjoying my work, please -
===
---
---
Tools:
---
---
Ongoing Contests
---
---
My Completed Freewriting prompts:
---
---
---
---
---
---
---
===
How can you make this table or create something even better?
stackedit.io, which is great for seeing what you are doing while you are building your page.