"Let's see if we can shake you from the negative state you are in," is what I woke up to. My eyes were still blurring the image in front of me. I couldn't make out what it was. "Here. Take a sip of this tonic." I take several sips as instructed. My vision is getting slightly clearer.
The voice steps away. I look at the figure as it moves away. It stands on two legs, but there is this thing that looks like a tail wagging from side to side and there looks to be a lot of hair around the ankles. I shut my eyes.
"In a few minutes you will be able to see again. The plant you ingested cause you to pass out and the temporary blindness you are experiences. What would make you want to test this plant is beyond me."
The figure comes back towards me. I can feel its energy. I open my eyes and look before me. It is a talking dog.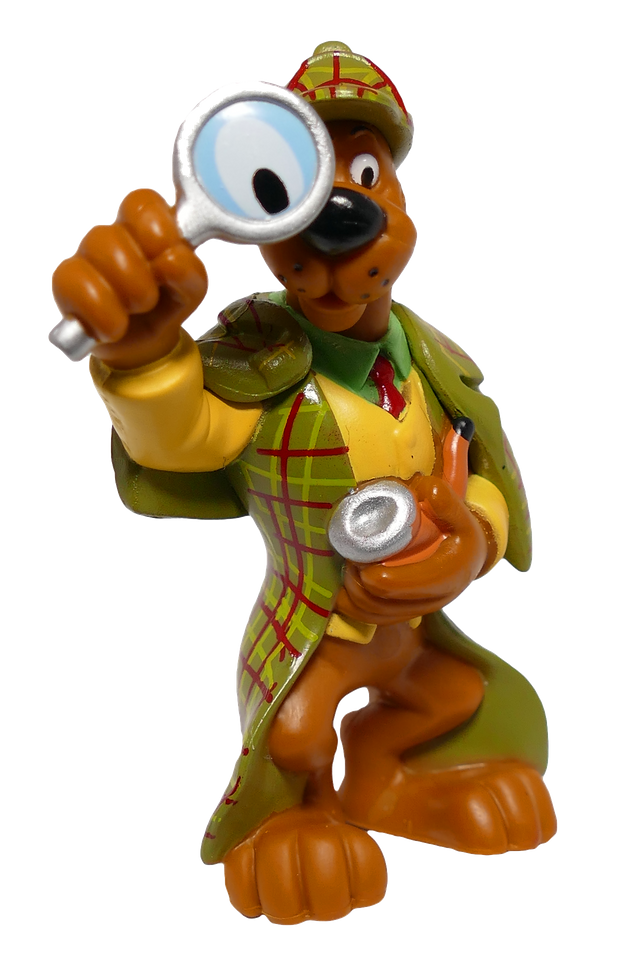 Pixabay
=================
Freewrite brought to you by @mariannewest
If you would like to find out what freewriting is all about, go here.
Badges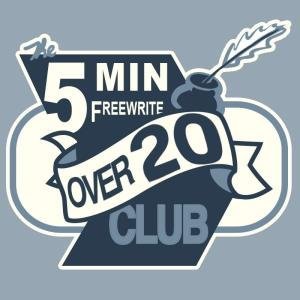 My Completed Freewriting prompts:
Weekend Free Write: