I have to tell you folks that I wasn't always "skinny." I used to be a little chunky. I drank about six cans of soda a day. Pepsi was my favorite. Don't get me wrong. I was never whale sized. I guess that I just looked fat to people.
One day came when I had these boils on my body. I don't know why or what logic I used, but it boiled down to I'm looking at my soda can for the sugar content. No, I did not stop there. I looked at all of the so-called "healthy" drinks I was drinking and found the sugar content is really, really, really high. No, I did not stop there. I looked at my food, cans of it everywhere. Would you be able to guess what I found with fruit? More sugar. Why would you need to add sugar to an already sweat enough fruit? WTF!?!
That is how I became "skinny." I dropped the processed sugar - a chemical more addicting than crack - and went for the fresh fruits and veggies. People around me at that time would ask, "Are you on crack or speed? You have lost a lot of weight."
"No. I bike. I smoke a LOT of weed. Oh, yeah! I stopped drinking and eating massive amounts of sugar."
"You've got to be lying." (insert zone glazed eyes here) - sugar is good for me. Master tells me so. Master tells me so.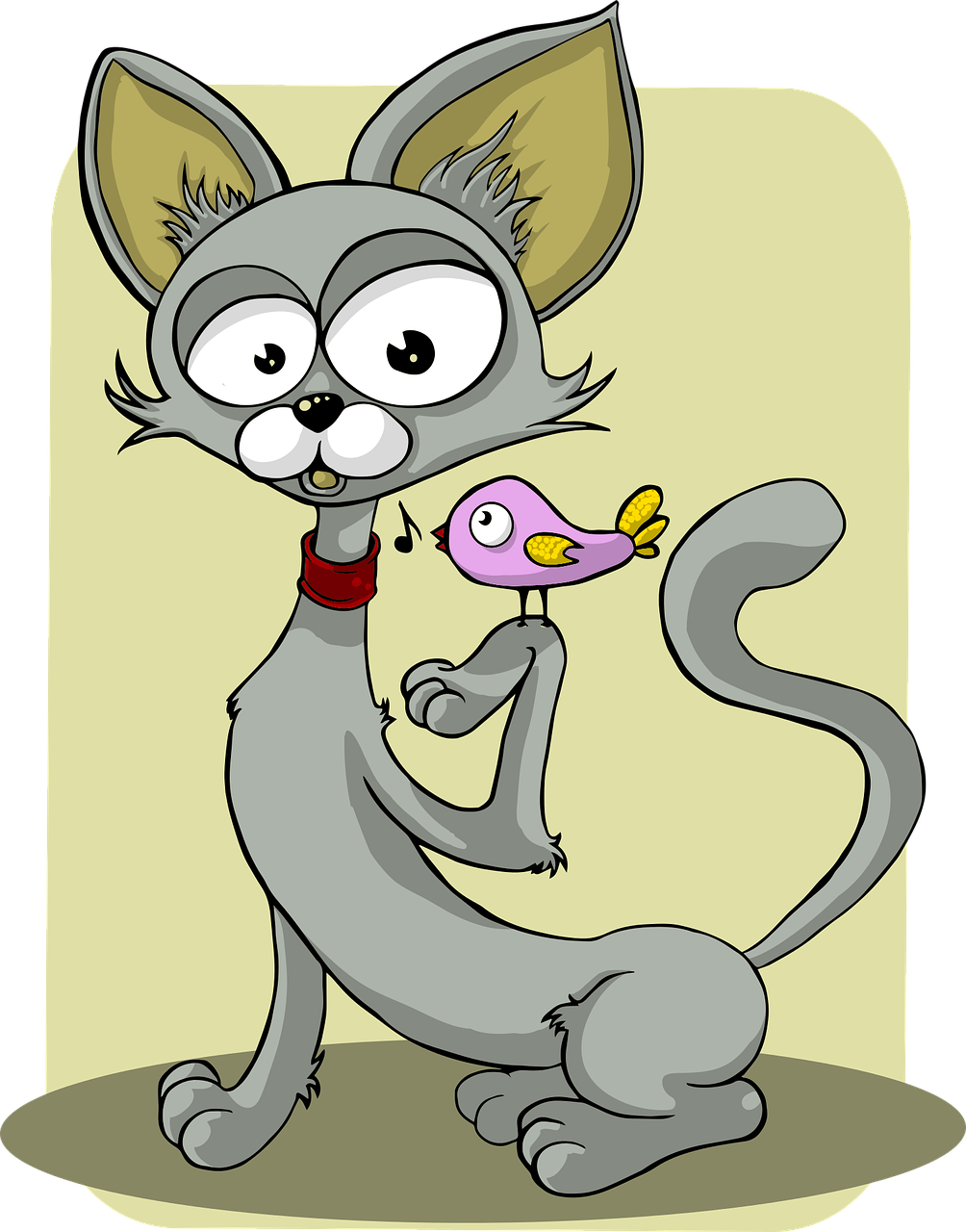 pixabay
============
Freewrite brought to you by @mariannewest
If you would like to find out what freewriting is all about, go here.
My Completed Freewriting prompts:
Weekend Free Write: