He dragged his feet through the desert for days after his camel had dropped dead from lack of water. A camel of all things to tip over dead he thought to himself.
The sand shifted the dunes. At one moment they looked like women who were making a clean get away from him, the next they were barnyard animals with a rooster sitting on a fence.
The heat was stabbing at his dry throat with each breath he took in and released. I know they are going to find me anytime now. Marry Joe wouldn't leave me out here to die.
He was still two days out. He was expected two days ago. If only he had listened to the old beggar who told him how the day was going to be, he would have waited another day before heading out into the desert.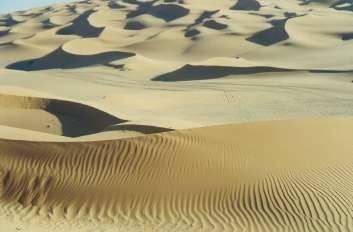 source
---
---
If you would like to find out what freewriting is all about, go here.

Regular Freewritehouse features
Announce the Adoptee -Monday
Recommend your Favorite Freewrite and Win SBI - Tuesday
We-Write and win SBI - Every other Wednesday
Freewrite Favorites - Thursday
Adopt Me!! -Friday
Over 20 Club - Saturday


# Badges

---
---
SPECIAL ANNOUNCEMENT: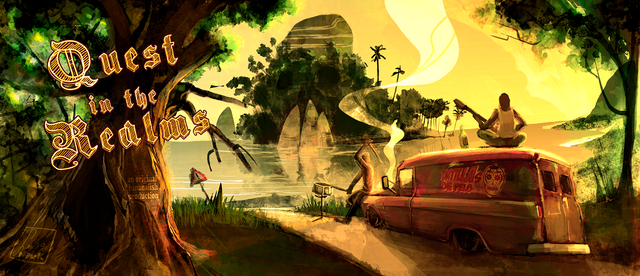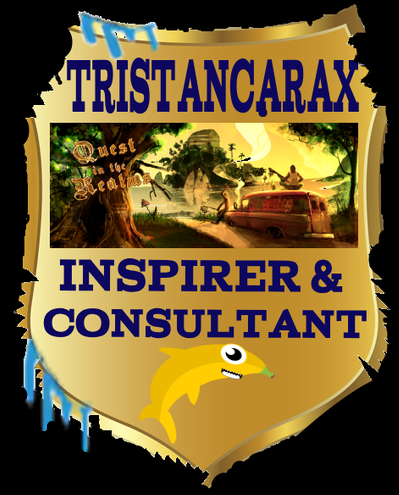 [created by @ brisby]
---
---
If you are enjoying my work, please -
===
Upvote my posts through steem auto and add the other people and groups you would like to support.

Support me and others through steembasicincome shares. (This also helps you because you will also get a share for sponsoring somebody.)

Click here --> Steemmonsters. This is an offical affiliate link. So, not only will you get awesome cards, but you will also be helping me out.
---
---
Coming to you from arcange, a friendly warning to all who want to be successful on the steemit platform:
A bit of paranoia is the basis of security.
There are a few simple rules to follow in order to avoid having your account hacked:
Rule 1: NEVER, I repeat, NEVER use or give your owner key or password!
Rule 2: Use your posting key to login, post and vote on trusted websites like steemit.com or busy.org.
Rule 3: NEVER give your active key as this key allows to control your funds! Only use your active key for special operation like money transfer or account update on trusted websites like steemit.com.
Rule 4: Anywhere else, if you are requested to provide any of the above key: RUN AWAY!!!
---
---
Tools:
---
---
Ongoing Contests
---
---
My Completed Freewriting prompts:
---
|Sunset|prompt|space|Jam Tomorrow||
---
---
|Honey| Cookie Cutter| By the Book |Token||
---
---
---
---
===
How can you make this table or create something even better?
stackedit.io, which is great for seeing what you are doing while you are building your page.