Mold is not a good thing to be sucking into your lungs. If you have a water leak somewhere in your house, there is a good chance you have some type of mold growing.
Mold on fruit is not good to eat.
Don't they use mold to cure people of sicknesses? I'd have to do more research on this.
Mold. Mold. Mold.
This reminds me of all the asbestos still in the buildings we inhibit. That is making us ill.
Where else can we find mold?
I've written nor thought about mold all that much. I am looking at the clock. Time is going by so slowly with this writing. I thought I might have something more for you, but this is what you will get.
Mold. Mold. Mold.
How many time can I write the word mold? A lot. I could fill the page up. This would remind me of The Shining. That movie was okay. Maybe if I saw it first before all the other horror movies I've seen, then I might like it more.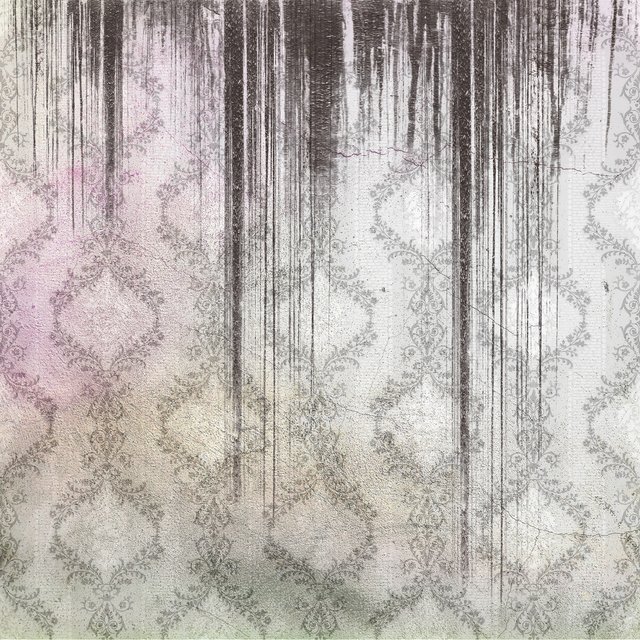 pixabay
==================
Freewrite brought to you by @mariannewest
If you would like to find out what freewriting is all about, go here.
My Completed Freewriting prompts:
Weekend Free Write: