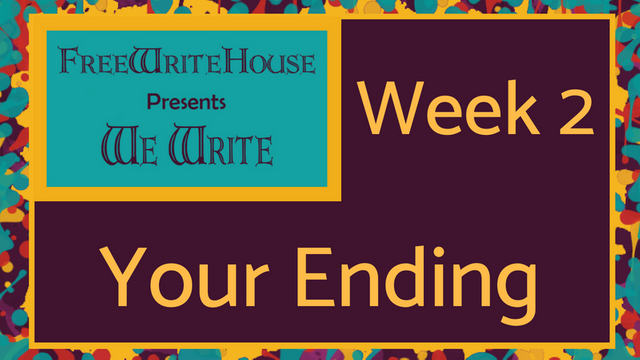 Prompt: well-being
The Start of the Story
By: @freedomtowrite
"Don't you care about my well-being?" Sophia asked.
"Of course," Derril said with a grin. He stood in the grocery aisle butter pecan ice cream in one hand, his cell phone in the other. "My only question, sweetie, was how I should keep the ice cream frozen while I run across town for the french fries."
Sophia sniffed loudly into the phone. "I...I suppose it's not very practical is it?"
Derril tried to cover the laugh that was building in his chest. His wife of four years sat alone in their apartment, five months pregnant with more cravings than hours in the day.
"No, it's not..."
She let out another wimper.
"But it's fine! I will drop this off at home, and..."
"Derril?" Sophia asked, but the line had gone dead.
My Ending
Sophia began to imagine all the things that could have gone wrong. He was robbed. He decided to leave her. He met up with a woman and was having an affair. The manager took his phone away. Some crazy nut job stole his phone.
No good thoughts entered her mind.
She went to the freezer and grabbed a tray full of ice. She put the tray to hear head to bring her back to the present moment. Okay. You're hormonal.
She went back to the phone, pressing redial. The answering machine picks up. "You'd better get your ass home!" She could tell her anger was going unchecked but could hardly do anything to stop it. The world was closing in on her fast. "I've been waiting for fifteen minutes. Damn you! Pick up the fucking phone."
The baby started kicking. She hung up the phone and laid down on the coach.
Derril walks in the door. "I'm sorry, honey. My battery went dead. Are you alright?"
"Yes," she lied. "I've been relaxed the entire time. Give me your phone and I'll charge it." She knew his password. She'd delete her negative outburst before he could let it take root in his mind.
"Sure." Handing Sophia his phone and the ice cream, he said, "Now, I'll go get your fries."
A crisis averted.
---
---
---
---
If you would like to find out what freewriting is all about, go here.
# Badges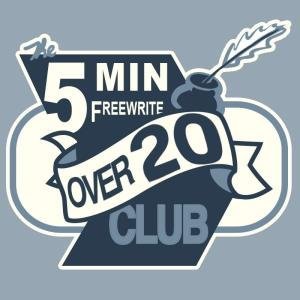 If you are enjoying my work, please -
===
Upvote my posts through steem auto and add the other people and groups you would like to support.

Support me and others through steembasicincome shares. (This also helps you because you will also get a share for sponsoring somebody.)

Click here --> Steemmonsters. This is an offical affiliate link. So, not only will you get awesome cards, but you will also be helping me out.

Send steem directly to me! because you want to. 8-)
---
---
Coming to you from arcange, a friendly warning to all who want to be successful on the steemit platform:
A bit of paranoia is the basis of security.
There are a few simple rules to follow in order to avoid having your account hacked:
Rule 1: NEVER, I repeat, NEVER use or give your owner key or password!
Rule 2: Use your posting key to login, post and vote on trusted websites like steemit.com or busy.org.
Rule 3: NEVER give your active key as this key allows to control your funds! Only use your active key for special operation like money transfer or account update on trusted websites like steemit.com.
Rule 4: Anywhere else, if you are requested to provide any of the above key: RUN AWAY!!!
---
---
Tools:
---
---
Ongoing Contests
---
---
My Completed Freewriting prompts:
---
---
---
---
---
---
===
How can you make this table or create something even better?
stackedit.io, which is great for seeing what you are doing while you are building your page.