What if I were to take this grapevine and wrap it around your neck? What would you do then? Would you think I was trying to kill you or would you get off by it? Are you a person who likes to get choked out?
I don't think I can ever be with a person who enjoys being tortured by another person. I have gone to a couple of the dominatrix performances. I'm not a dom, nor am I submissive to the point that I'll do anything you ask.
What would you like to do with a grapevine? Are there any benefits to eating it? Does it have healing properties? Is it poison?
I used to go to my mom's boyfriend's parent's house. They had the best grapes that were ready to be picked from the vine.
My cat was left there. Skeeter was that cats name. He just got a little wild after being away from people for so long. I don't know what happened to that cat.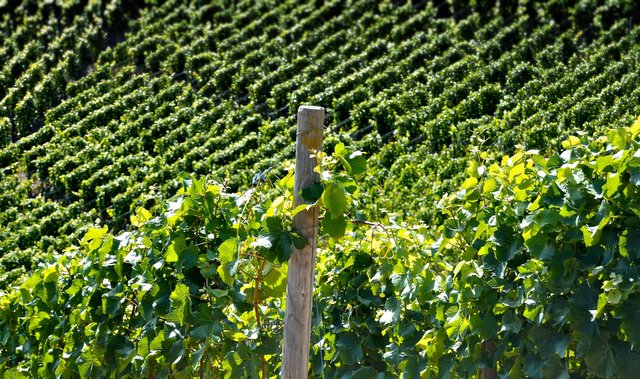 pixabay
=================
Freewrite brought to you by @mariannewest
If you would like to find out what freewriting is all about, go here.
Badges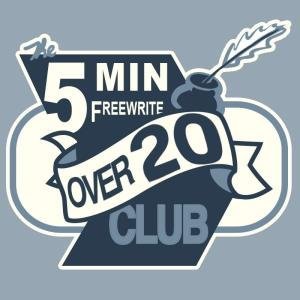 My Completed Freewriting prompts:
Weekend Free Write: