"Have you seen the double cross hanging down from the ceiling," said the rabbi to George who was sweeping up the place.
George shrugged his shoulders. "Ya. So. What about it?"
The rabbi opened up the glass jar to take a drink of his coffee. After he slurped some of it down, he said, "That was put there by Frank. He's testing me."
"Frank hasn't been around for days." George swept up the dust from the floor into the dustpan. "I know because I'm the one who sent him on the bus home."
"How do you know he didn't get off at some point and come back just to test me?" The rabbi stroked his long grey beard before taking another sip.
George sighed. "You're always looking for a way to punish that boy. Leave him alone. He's gone."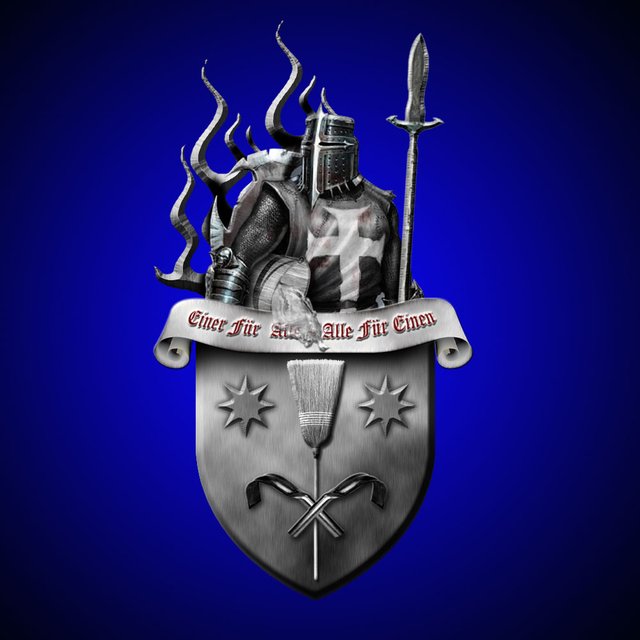 source
---
---
If you would like to find out what freewriting is all about, go here.

Regular Freewritehouse features
Announce the Adoptee -Monday
Recommend your Favorite Freewrite and Win SBI - Tuesday
We-Write and win SBI - Every other Wednesday
Freewrite Favorites - Thursday
Adopt Me!! -Friday
Over 20 Club - Saturday


# Badges

---
---
SPECIAL ANNOUNCEMENT:
Although the riddle has been solved by a magnificent sleuth, Quest in the Realms is out for you to explore. Click to start your adventure.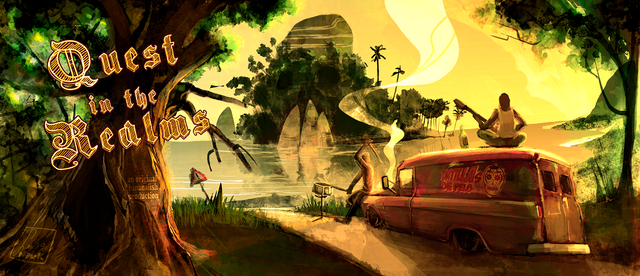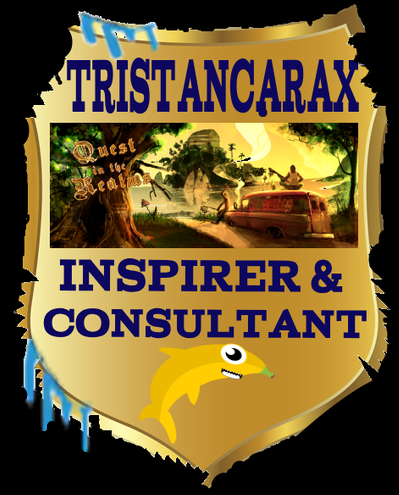 [created by @ brisby]
---
---
If you are enjoying my work, please -
===
---
---
Tools:
---
---
Ongoing Contests
---
---
My Completed Freewriting prompts:
---
---
---
---
---
---
---
===
How can you make this table or create something even better?
stackedit.io, which is great for seeing what you are doing while you are building your page.