Believe it or not, there was a time I did like syrup but not the pancakes. I hated pancakes so much I would not eat them when forced to. I threw a fit. I was like, "I'm not eating these nasty ass things! Get me something else."
Many years later after my taste buds changed, I ate some pancakes. They were alright. They were not as bad tasting as I had once remembered. If I'm going to do syrup any longer, it is going to have to be organic. I can live without the high fructose corn syrup.
I like jams, homemade ones. Those are the best. I love to spread jams over toast. I used to have it with butter, gobs of it.
Syrup. syrup. Getting stuck waiting for the timer to finish at five so I can get off. Whew!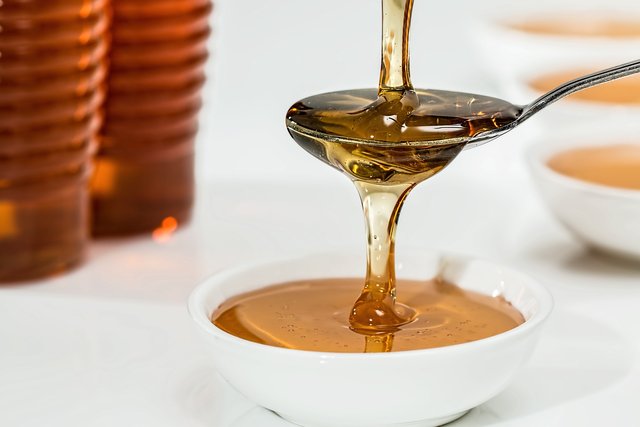 pixabay
============
Freewrite brought to you by @mariannewest
If you would like to find out what freewriting is all about, go here.
Badges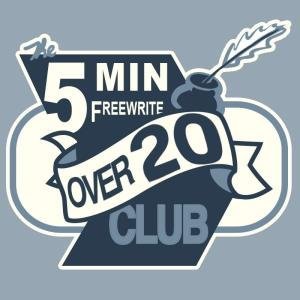 My Completed Freewriting prompts:
Weekend Free Write: