She stood in the line with everyone else waiting to get her departure slip from the post office clerk. She looked around the room, bored from hours of waiting in the rundown, rusty place.
A man's shoes squeaked with every step he danced. He looked like he played b-ball by the way he moved to the beat of the music filtering through his headphones.
The screaming baby and the tired mother - both to the point of dropping to the ground.
The man behind her let out a loud fart, not even trying to hide it. She was reminded of how this planet was coming to its end as she watched him stuff his face with a big, fat, juicy hamburger, sauces and catchup dripping from the man's lips and the sides of the burger stained his shirt.
Cow farts. The whole planet was wasting away because the methane gas ate at the ozone layer with a force of a colony of ants deconstructing an apple.
Next," said the clerk.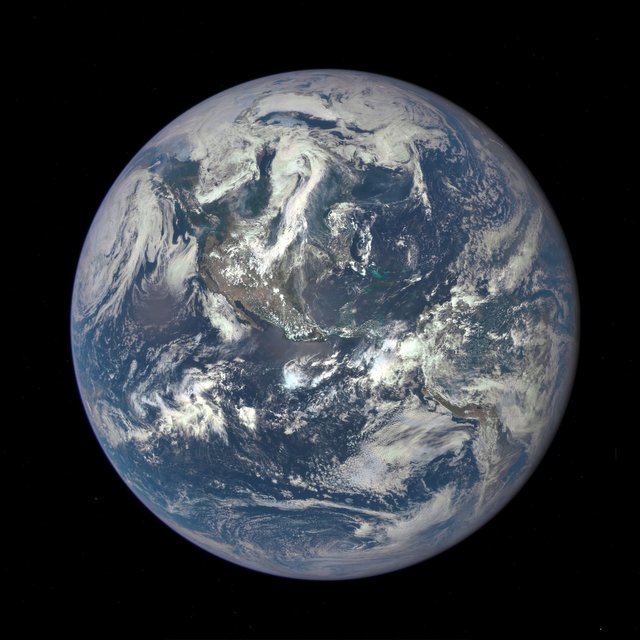 source
---
---
If you would like to find out what freewriting is all about, go here.

Regular Freewritehouse features
Announce the Adoptee -Monday
Recommend your Favorite Freewrite and Win SBI - Tuesday
We-Write and win SBI - Every other Wednesday
Freewrite Favorites - Thursday
Adopt Me!! -Friday
Over 20 Club - Saturday


# Badges

---
---
If you are enjoying my work, please -
===
Upvote my posts through steem auto and add the other people and groups you would like to support.

Support me and others through steembasicincome shares. (This also helps you because you will also get a share for sponsoring somebody.)
Affiliation links
Click here --> Steemmonsters. This is an official affiliate link. So, not only will you get awesome cards, but you will also be helping me out.
Drug Wars. Want to get paid for selling drugs without getting hassled/molested/tased/killed/tortured by the largest, organized gang, an entity that takes your drugs and sells them where you were going to, in the world? I'm not sure what else could be more alluring. Oh, yeah. Don't forget to watch your stash. Eyes will be watching and there will be people stealing/taking what is rightfully yours!

Do you have eyes that see the larger picture? If so, feel free to connect with me. I can help answer questions and get you signed up. This is BIG!!!
---
---
A project with me and the bananafish knights is yours to quest in.
Although the riddle has been solved by a magnificent sleuth, Quest in the Realms is out for you to explore.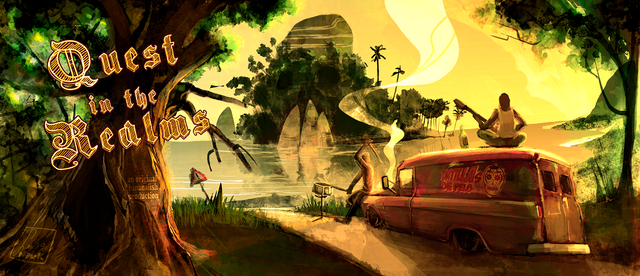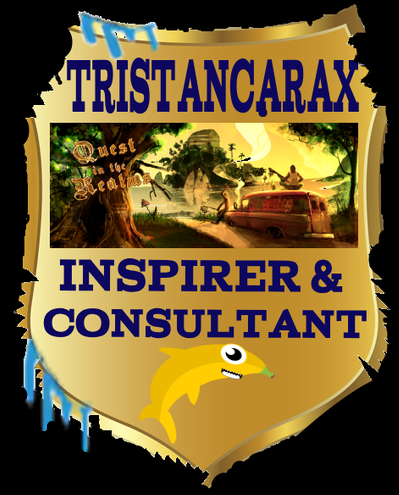 [created by @ brisby]
---
---
Tools:
---
---
Ongoing Contests
Books
---
---
My Completed Freewriting prompts:
---
---
---
---
---
---
---
===
How can you make this table or create something even better?
stackedit.io, which is great for seeing what you are doing while you are building your page.